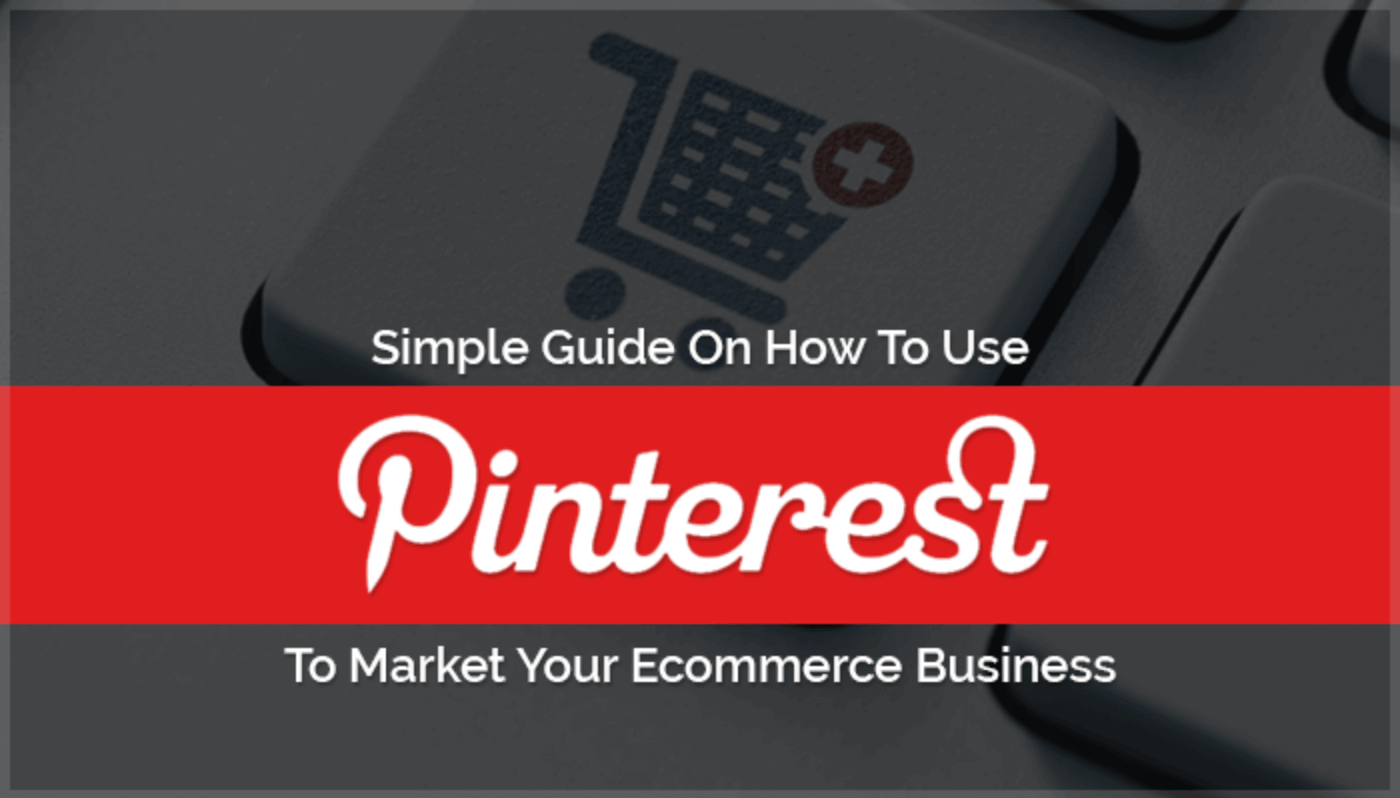 If you are an owner of an E-commerce brand, then it will be a challenging task for you to get attracted to your product. But you can do it easy nowadays. Promoting the products with Pinterest marketing that you wish to sell on various social media platforms is the most effective option which you can go for.
We always recommend everyone to go to Pinterest as this is the only platform that works as referral traffic. There are around 200 million active users monthly as well as 50 billion pins. However, Pinterest is an expensive platform that helps in providing amazing discoverability as well as amazing rates of engagement.
There are various opportunities which Pinterest to the various e-commerce brands, it is very necessary to plan a perfect strategy. So, in this article, we are going to provide you with some tactics through which you can get the benefits regarding the promotion of the product on Pinterest.
The Benefits of Pinterest for Business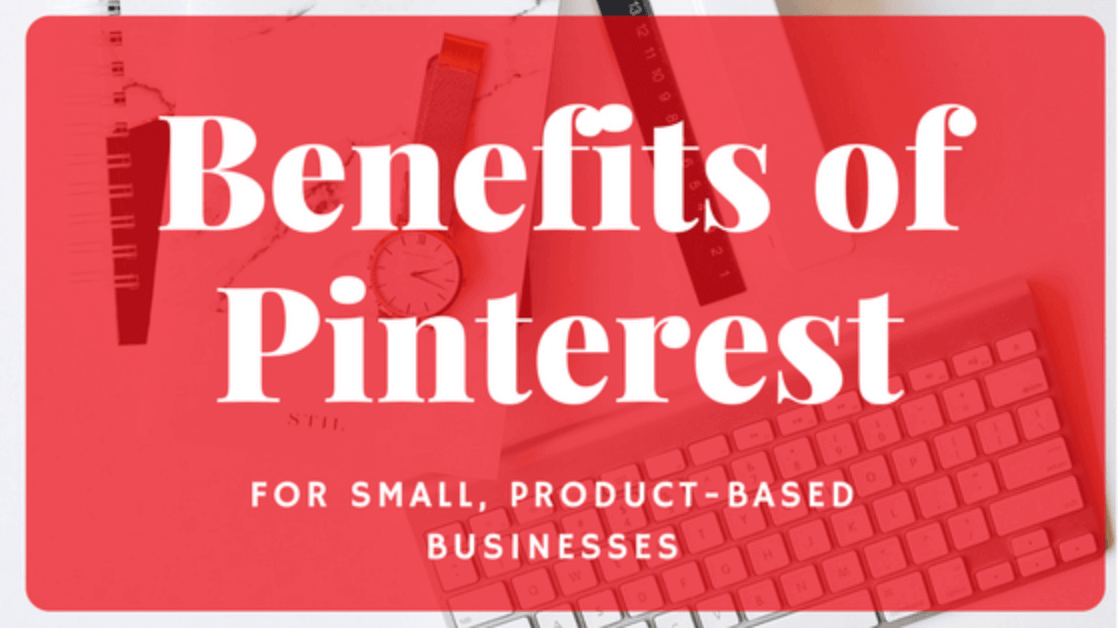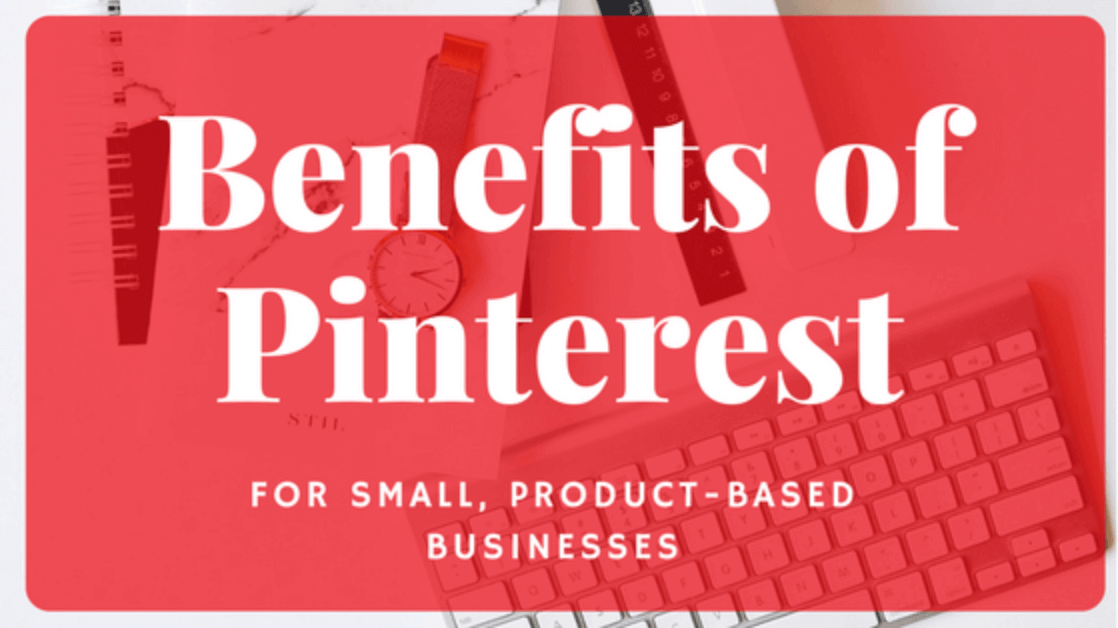 Products perform well on Pinterest:
The e-commerce business which sells directly to the buyers can earn profit basically from Pinterest for business. The reports say that around 93% of Pinterest users come to this platform with the intention to make product purchases. This is because Pinterest is such a platform that is perfect for discovering products for consumers.
It helps in offering a great return: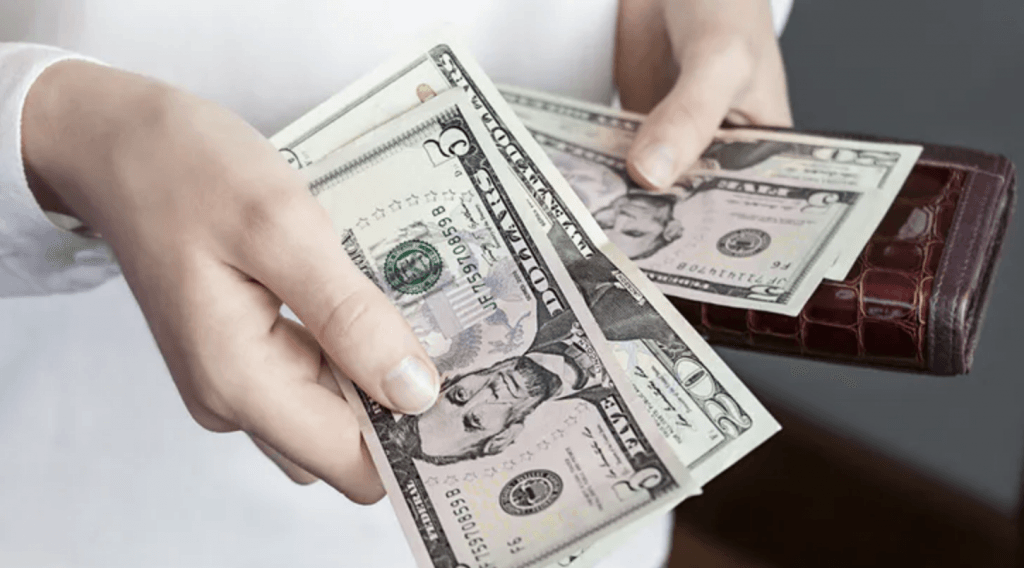 If you talk about return on investment, then Pinterest offers a great return on investment as compared to the other social media platforms. The users will not hesitate to invest here because it pays the users back in shapes along with a large number of audiences.
The specific brands that benefit most from Pinterest:
Pinterest doesn't limit itself to any specific brand, it has become a great platform for various e-commerce sellers who stick to just a few boxes. The experts say that it is very important to examine the audience as well as the top categories. This is because it helps in determining whether the user is using his or her time and also allocating the ad dollars.
However, the platform can perfectly fit the brands mentioned below:
If you sell the business – to consumer (B2C) products: Pinterest is such a platform where consumers come here for buying so B2C brands will fit perfectly.
The products that you own fall into the top category: If the product and service that you own come under the top categories on Pinterest, then it will help in generating a huge number of traffic as well as sales. The top categories include women's fashion. Home décor, health and fitness, hair and beauty, and food.
The target audience: It is the toughest as well as the most challenging step for ensuring the customer lineup of the brand.
Pinterest Strategies for E-commerce Brands:
Creating a Pinterest Business Page:
The first and foremost thing you have to do is set up a Pinterest Business Page. These business pages should look different from the regular Pinterest user profiles. These are designed specifically with a business motive. And such pages help in engaging directly with the target customers as well as promoting their brands.
Making Pins Easy on the E-commerce Site:
Now in the next step, we also need to look towards the quality of the images on the e-commerce site and start determining whether these images help in optimizing for Pinterest. So it is very important to use high-resolution as well as large images on the product pages. You can also encourage your website's visitors to visit directly to your Pinterest page by installing social sharing buttons.
Writing Next-Level Pin Descriptions:
Now after installing the Pinterest buttons on your e-commerce website, it is a perfect time to start pinning. Start pinning in each and every image of your product. You can even follow the tips mentioned below:
At the time of creating the pin, always make sure to add the call to action in the description. This is because it will help the users to take prompt action. Around 80% of engagement rates occur mainly due to the call to action tool.

Pinterest works as referral traffic, so it is very essential to include specific keywords in the description of the pins.
Building the Following:
Once you are done with all these, it is the perfect time to optimize all your images for growing up the following list. For this, you have to follow certain tips and tricks to build your loyal following.
Try to create a list of your competitors that sell similar products. Then try to begin to follow those brands as well as their followers. This is because their followers have an interest in such a niche.

You can also attract buyers by using various contests as well as giveaways for growing the following as well as the engagements on Pinterest. For winning you can ask your customers to follow your Pinterest profiles.

You can use a tool that auto-generates, thank you messages to the users with an invitation to follow.

Also, one of the common things that you should know is that pinning the dynamic images which include the shots of various people using your product. Plain images will not give you a good amount of results.
Tracking the Performance:
This is not possible to execute each and every strategy. So, it is very important to plan a perfect campaign. But there is some analytics that each and everyone should follow:
Views

Clickthroughs

Engagement

Referral Traffic

Sales/conversions
The following tools will help in tracking all the data effectively:
Pinterest analytics for business: Using this tool, one can check the impression, clicks as well as a number of saved images. Not only this, but one can also see the insights of all the pins as well as the basic demography of the followers.
Google Analytics: It is the most popular tool available which helps in providing insights on the referral traffic to the e-commerce site.
Moving forward with the E-commerce Pinterest Strategy:
We guess all the above-mentioned tips and tricks have helped you a lot in giving an idea. These steps will surely help you in implementing a perfect plan.