CLIPPING PATH SOURCE Your Trusted Partner
Clipping Path Source (CPS) - Your actual Outsourcing associate of Clipping Path, Photo Masking, Image Retouching, Clipping Path Service, Image Restoration and Other associated services!
We are an exceptional group of really accomplished, experienced and focused Graphic Designers who are very well known to Clipping Path & Photo Maskingand possess outstanding material knowledge, ability and experience of many years in these areas. Due to these motivated & devoted specialists, We proposes excellent services all around the world through Web-Based outsource correct into your position of work. It offers best 24/7/365 customer-support in USA, Canada, UK and Europe at a very reasonable cost.
We are greatly committed to providing the most outstanding services in Clipping Path, Photo Masking & Clipping Mask. It has the best apparatus to hit the background, cut off the photos or images and make additional changes to fulfill all of your stretchy needs.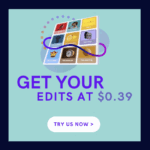 CHOOSING THE RIGHT IMAGE CLIPPING SERVICE!
If you wish for excellent photo editing at a smooth rate, we can promise you that you are currently in the right place. Do you doubt that? Ok, in that case no problem; just send a photo for judging our excellent service. >Try Us!
YOUR SATISFACTION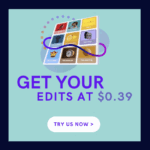 OUR GUARANTEE!
We will give you a refund for the full or partial price of any service below your satisfactory level provided by us in accordance with the terms of this refund policy.