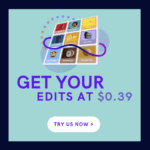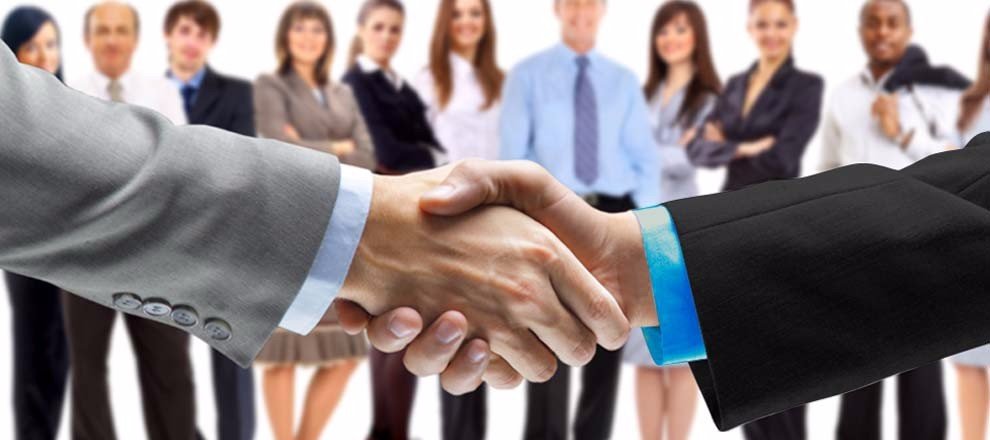 Long term relationship
We do believe in long term business relationship..
Try us with two images for free!
Price starts @ $0.39/image
✓ Flexible payment method
✓ Easy order submitting and management
✓ 24/7 Live Chat support team
✓ Get quotation within 30 minutes
✓ Process any quantity within 12-24 hours
✓ Our experts maintain the highest possible quality.
✓ Premium Dropbox uploads available.