PHOTOSHOP IMAGE MASKING SERVICES: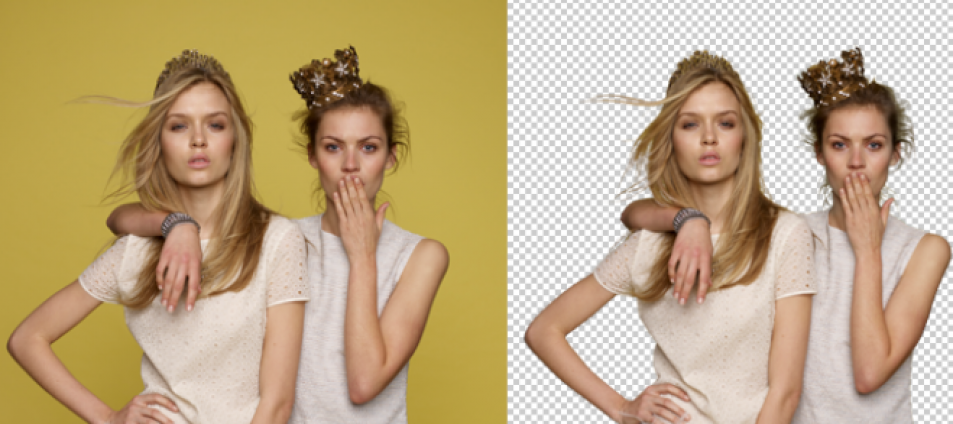 Removing background from an object using clipping path may often cannot create precise result if it contains any fuzzy, blurred edges. In this case our preferred accomplishment is to use the advanced photo masking service instead.
Our aim is to create precise and satisfied result on every single image you send. So, we don't use clipping path tool to remove the background if it requires the masking too only to deliver the images with your full satisfaction.