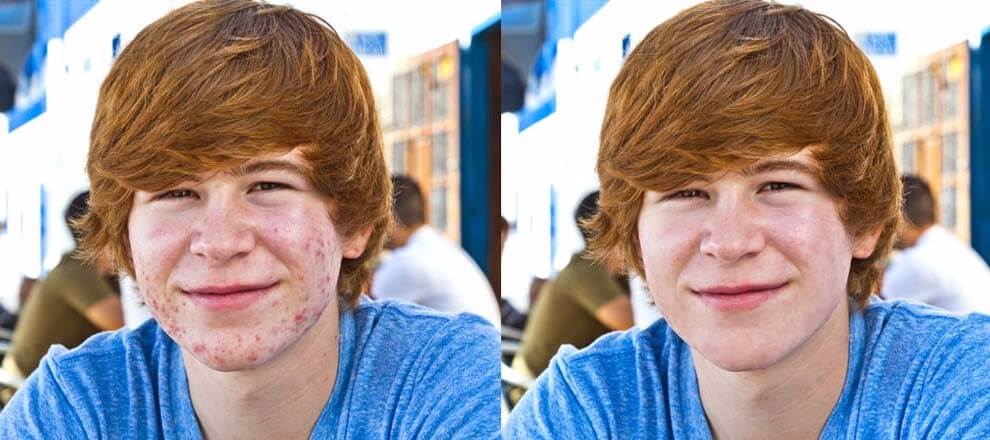 Image retouching service
IMAGE RETOUCHING SERVICES
Image retouching works are normally used to fix the faded, rough, cracked photographs or badly damaged, but also used to create an image more exact. There're various systems, actions and leans for improving matters from the internal of an image suchlike flaws, enhancing and skin tone the image features of subject. Clipping Path Source (CPS) offers professional image retouching works. We also service for retouching the reduced or damaged essential documents, drawings and letters. Our expert is performing their project therefore dedicatedly. We assure the world common quality rescue as we're available with you till not the ending output obtains if some inconvenience happens in the center of the agreement with you. We're always susceptible our customers to talk about and assure the demands of them. Thus you may be so easy with us regardless how small and big extent you have.
Clipping Path Source (CPS) Photo Retouching Service for:
A single who needs to retouch individual photographs, family or wedding photos.

Photo-graspers

Style houses

Ornaments houses

Real property companies

Furniture companies

Publishing companies

Business organizations

Advertising Companies and presently.
Clipping Path Source (CPS) Photo Retouching Service Details:
Available Trial to assure our excellence of photo retouching services.

Better color contrast of the photo.

Create the photograph sharp and soft.

Give a new look into a cheek by taking the under eye darkness, wrinkles and pimples.

Create the image complete by removing light and dust scratches.

We can add places, design or every name into your images or face.

Recover skin texture, closed eyes, glare face, distractions, red eye, shades of teeth, Braces, etc.

Clipping Path Source (CPS) is highly personal for photo retouching service at low cost, reported to the quantity.

Ensured customer satisfaction within the point in time.

Checked data security and privacy of your photo touching up project.
We're accessible for you on 7/24 days. Thus, feel available to ask some sort of questions corresponding with photo fix. Just transfer your sample and spend an e-mail to us at once to info@clippingpathsource.com at whenever you need work