Professional video editing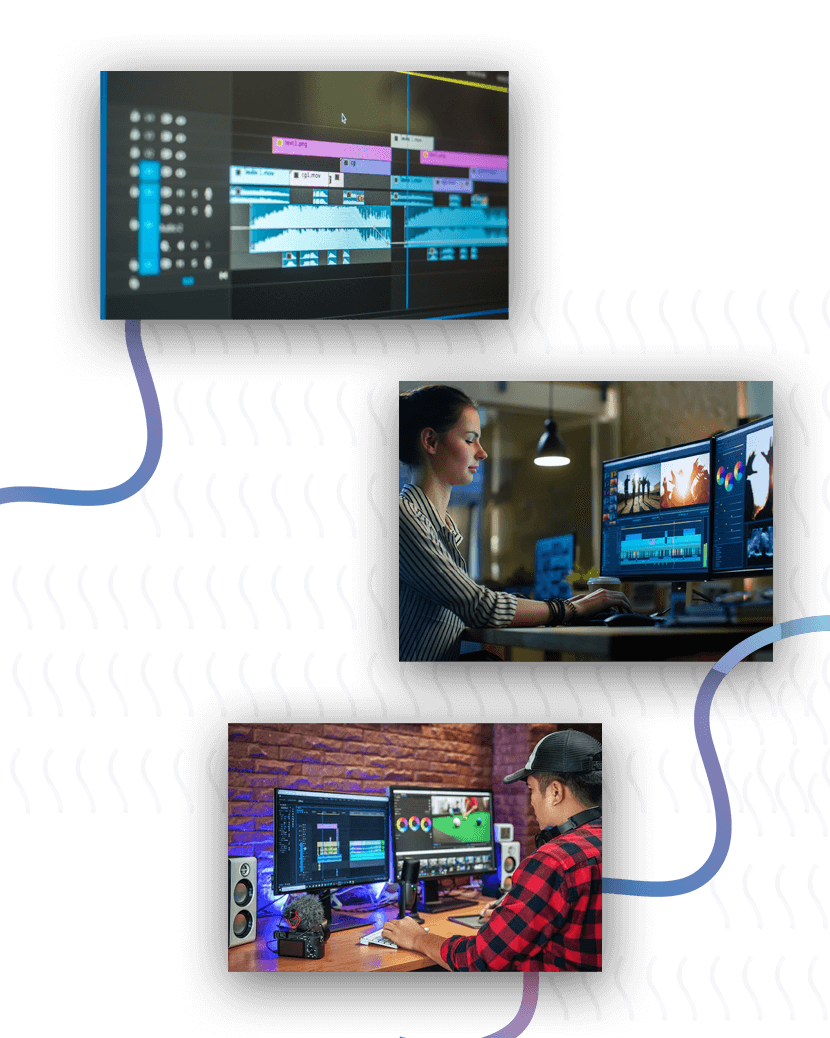 Ensuring our quality and capacity of online Image editing services.

Remove creases, tears, dust, red-eye, scratches, etc.

Repair faded colors giving the picture of being new.

Repairing genuine photographs.

Image clipping path services.

Image masking services.

Harmonizing contrast or light in a photo.

Edit depicts with subtitles and black limits.
Fix eyes or hair commotion.

We have skilled and extremely talented professionals.

Our individuals are always to use the latest system of image editing.

Twenty-four hours online support.

Ensured data security and privacy of your image editing project.

Guaranteed customer satisfaction when we work for you until you aren't getting the highest acceptable level if every inconvenience occurs.