1st step:
MAKE THE REGISTRATION / LOGIN
To have the certain access in our website, you have to be a registered user first. To get registered easily, just go to this user.clippingpathsource.com link and you will find a page like the image is shown below.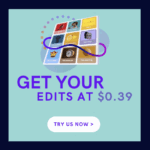 2nd step:
MY ACCOUNT PAGE
After successfully login, you will be redirected to "My Account" page. There you will be able to edit your account information and can see all the submitted order and invoices.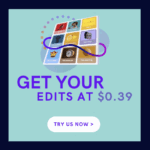 3rd step:
SUBMIT AN ORDER
To submit an order just click on the button "Submit an order".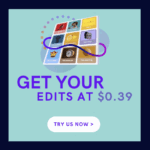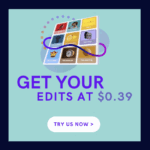 4th step:
CLICK ANY OF THE SERVICES
Just click any of the services which you may require.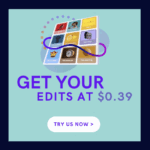 5th step:
FILL UP THE FORM
In the order submission page, please fill up the form like the image is shown below.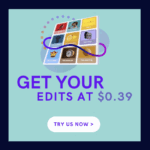 6th step:
VIEW ORDER DETAILS AND TO CHECKOUT.
After submitting the "Add to cart" button a pop up message will appear on the top of the order form with "View Cart" button. Just click on this button to view your primarily placed order. In this page, you have to go forward with this order to make the final submission with your account details. You will have to fill up the form once. Please click on the link "Proceed To Checkout" button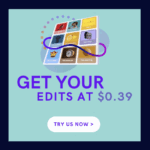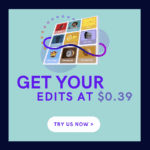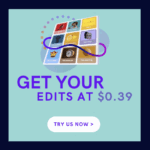 7th step:
FILL UP THE FORM WITH YOUR PERSONAL INFO AND SUBMIT.
Just fill up the form and submit the order. We will review it and will be delivered as soon as possible.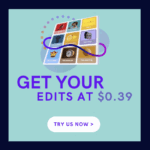 8th step:
VIEW YOUR SUBMITTED ORDER
After submitting an order, your all submitted order will be placed on My Account page. Invoice will not appear until we complete your order.