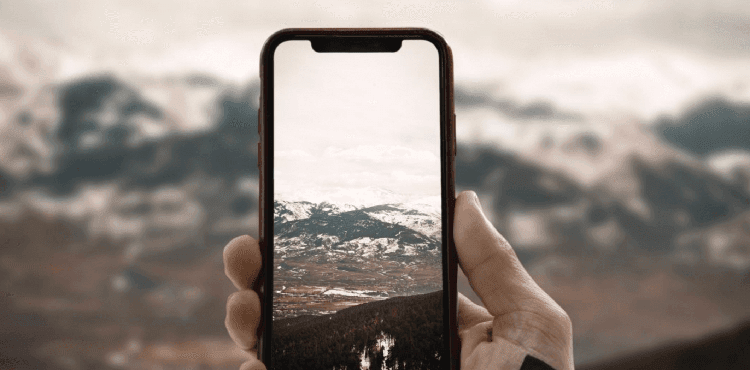 Nowadays, digital technology has become the part and parcel of life. Without digital technology, it will become very difficult to survive. In this modern era, everyone is using laptops, tablets, etc. Especially people are giving much importance to smartphones. So, in this article, we are going to cover up some of the ideas regarding how we can capture product photos with smartphones.
The main reason for the importance of the smartphone is its numerous features. It does not only helps in connecting with people but also has many features such as a camera, mp3 player, navigation device, and video player. Reports say that because of smartphones, the sale of cameras has been consistently declining. Not only this, many commercial organizations make use of smartphones for their product photoshoot. The quality of the photos is so good that everyone will get confused with the high-resolution photos. Just you need to follow the simple tips and tricks for getting such a professional level of pictures on smartphones.
Smartphone Photography for E-commerce: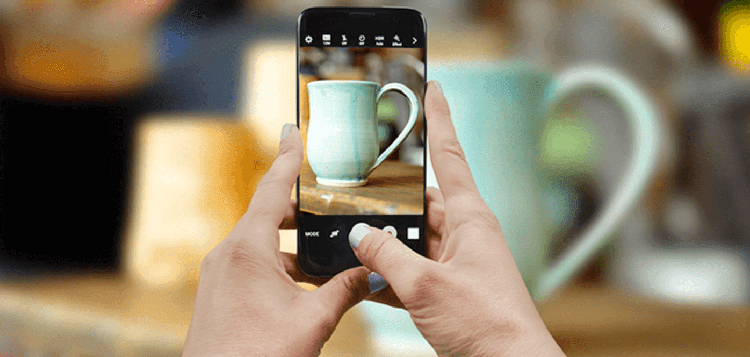 Photography on smartphones is on the trend nowadays and each and every people are fond of it. It has been consistently gaining importance in the e-commerce business as well. If you are a beginner and want to grow your business on the internet then before spending lots of money on a DSLR camera, you can easily try out smartphone photography. Yes! It's true that product photography in smartphones sounds a bit unprofessional, but trust us, our generation is developing and so is the technology. Day by day with the improvement in smartphone technology, the quality of the professional product photos with the smartphone camera is also becoming everyone's cup of tea.
Now it's time to talk about the advantages as well as disadvantages of clicking professional photographs with the help of smartphones. Not only this, but we are also going to discuss what we can do after creating the photos.
Pros and cons of smartphone photography:
Practical Benefits:
No doubt photography in a smartphone is a budget-friendly option, but it also provides portability as well as convenience without sacrificing the quality of the photo. Smartphones are handy and hence everyone can carry them easily wherever they want to go. Along with this, they are flat and light which almost fits in the pocket.
Easy to share on any e-commerce website as well as social networks: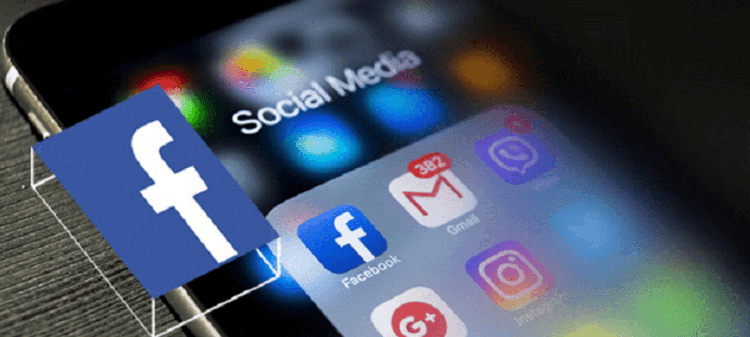 Nowadays sharing any images on websites as well as on social media networks has become very easy. This will help in displaying the products to your target customers, relatives, friends as well as acquaintances.
Creativity at its best:
There are numerous numbers of applications available that help in editing our photos. Many of them are available free of cost while some of them charge a little amount of money for extra features. These applications not only help users to work in a short period of time but also remove unnecessary things from the image.
Price: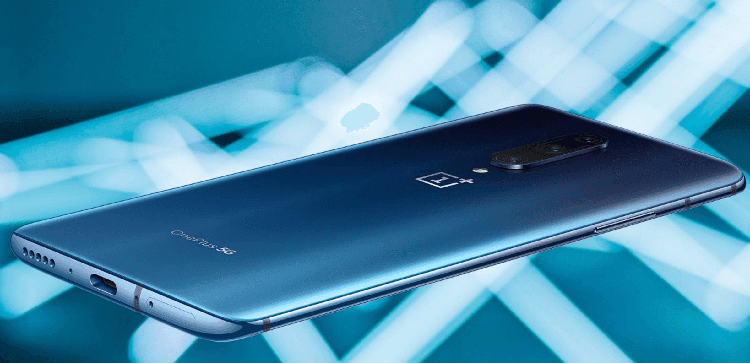 iPhones are the best for product photography but it is not possible for everyone to spend a huge sum of money in buying an iPhone. However, there are many smartphones available in the market which offer quality photos at a reasonable price.
Quality of a photo: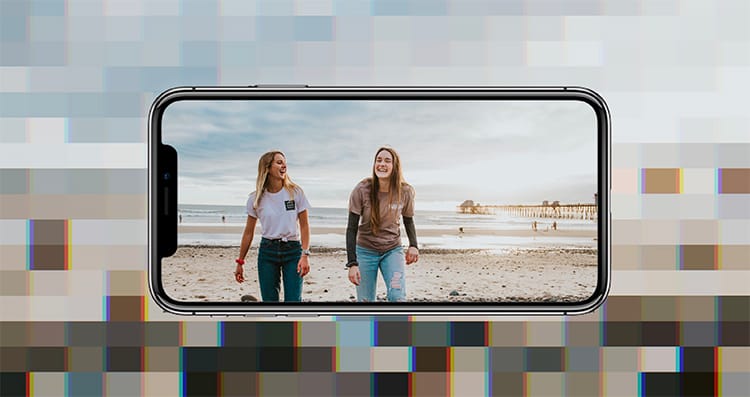 Yes, it is true that the quality of photos in the smartphone has lots of advantages as well as disadvantages. Like, the resolution is good for the business needs but the quality of the printed image fails if it is printed in a large format. So it is very important for the photographers to think before clicking the photo by keeping in mind the format.
Digital Zoom and megapixel: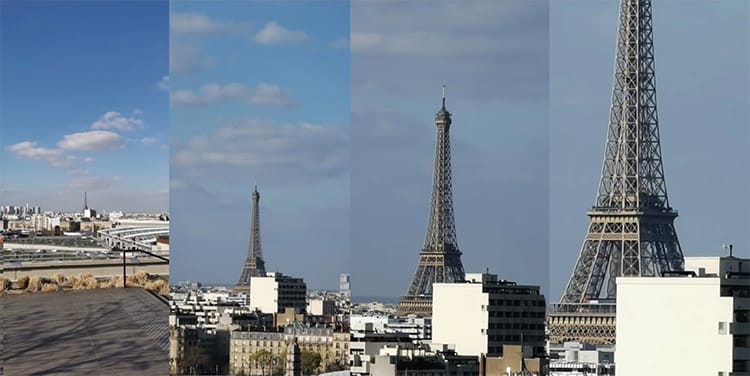 As we all know that most of the devices are designed with digital zoom, but zooming an image will result in the loss of quality of the image. Whereas in some cases, many smartphones do not have a good amount of megapixels so in such cases, DSLR cameras always work at their best.
Macro Photography: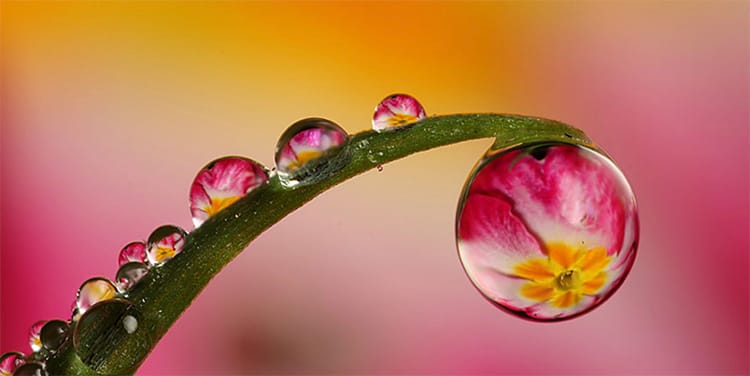 Just as the same as close-ups, smartphones still fail in capturing the perfect macro photos. So the user has to examine the focal range of his or her device for capturing such photos.
Some tips and tricks which everyone needs to follow for capturing quality photos with a smartphone:
Photography with the smartphone seems easy but it is wrong. There are lots of things which a photographer needs to keep in mind while capturing a perfect professional level of photos This is because there are lots of standard features available which include self-timer as well as filter menu which help in giving quality output. Even there are lots of apps available that help in detecting the face of the person, image formats, slow-motion video, and lots more. All you need to do is to play with each and every feature and you will be amazed after seeing the result.
Determining the focus on its own:

This feature will help the user in control over the various level of sharpness as well as image composition. All the user needs to do is set the focus of the smartphone and once he or she has set the automatic focus then the camera will automatically focus on the area that the user wants to focus on.
Designing the screen layout:

Here the user needs to think about what he or she wants to capture and visualize the entire look. Contouring is very much important to make the image more realistic. Including this effect in a picture will make it much more attractive.
Ensuring the right exposure:

The user should not depend on the automatic exposure of the smartphone. He or she should set the exposure level on his or her own by correcting the white balance. All the user needs to do is tap a point on the display section. If this option fails to work then the user has to deactivate the automated settings.
Using the high dynamic range:

High Dynamic range is widely known as HDR. This option helps in contrasting a photo. Nowadays each and every smartphone has this function, but most of the user does not know how to use this feature properly. This mode will take three photos of different highlights and exposures. Then the phone will help in creating the best HDR photo.
Touch-up applications:

The user will never get the perfect output every time. So we highly recommend the users to make the correct use of the photo editing applications such as Photo, Instagram, Candy Cam & CO. These applications have some amazing features and filters which help in beautifying an image.
Cleaning up the lens:

It is highly advisable for all smartphone users out there to wipe their lenses. This is because dirt and dust which get deposited on the lens make the photo grainy and unclear.
Choosing High Resolution:

Always keep one thing in mind that the higher the resolution of your photo, the higher will be the quality of the image.
Avoid moving while capturing a photo: Yes it sounds basic but it is the key step that you have to keep in mind always. Moving while capturing a photo will make the image look shaky and unclear so it is highly advisable to make the correct use of a tripod.
Avoid zooming: As we mentioned earlier, zooming in an image will hamper the quality of a photo. You can trim the photo to get a better result.
How to take a professional photo?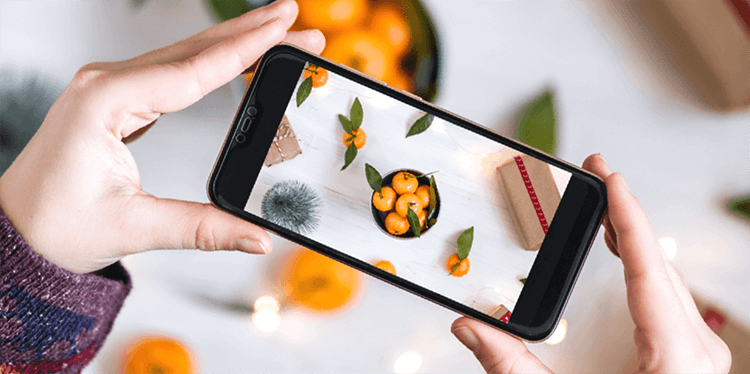 Smartphone images are good when clicked in the sun but the lenses, as well as the sensors of the smartphones, are not as powerful as cameras. So here we are going to give you some tips for capturing a perfect photo by keeping in mind the weather:
Make sure that the sun rays do not shine on the lens. This will disfigure the smartphone image.
Always avoid too many of contrasts such as bright skies and shadows in a particular photo.
Try out different settings for vivid and natural colors such as portrait, white balance, or white balance.
Some of the best smartphones for photography:
Huawei Mate10 Pro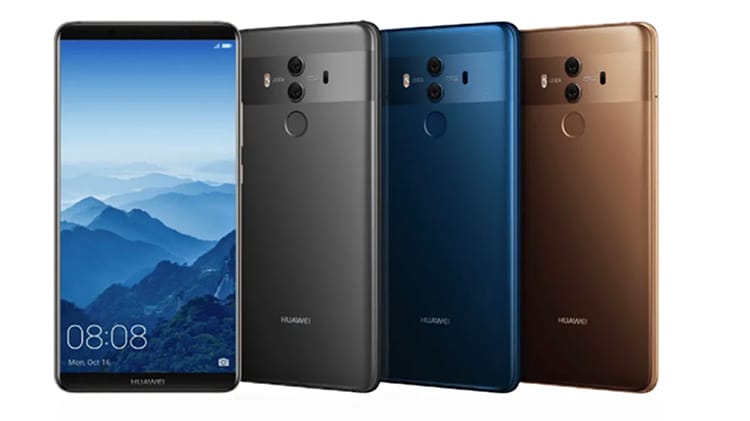 Dual Cameras
12 megapixels
27mmequivalent
20 mp black and white
F/1.6 lenses
4K video
Raw
MicroSD slot
Google Pixels 2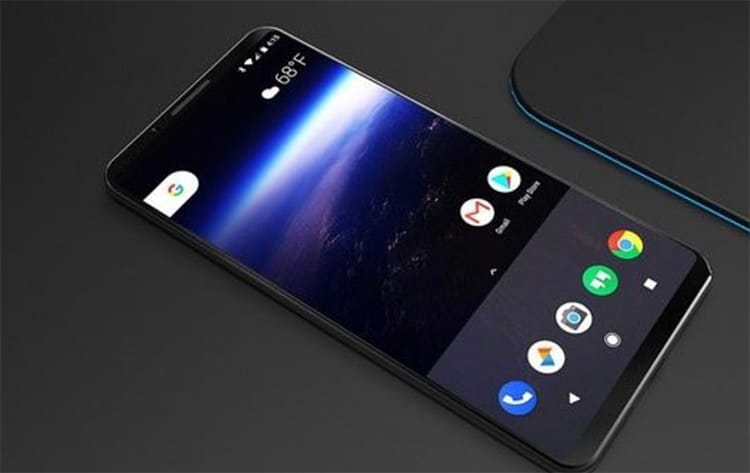 4K video
12 MP
Dual-pixel autofocus
Dual L.E.D. flash
Full HD
OIS
Dust and water-resistant
Galaxy S8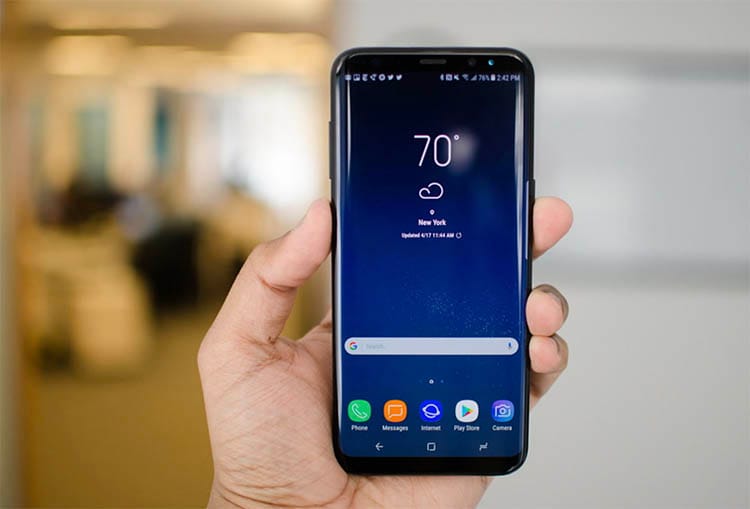 12 MP
26mm equivalent
F/1.7 lens
OIS
MicroSD slot
We hope that these tips and tricks have helped you out a lot regarding the idea of how we can capture product photos with smartphones. If you want to go for smartphone photography, always keep in mind the quality of the camera such as the megapixels, optical image stabilization, resolution, and MicroSD option. If you have any queries then please do not forget to reach us.