Number of client is increasing day by day. Be one of them !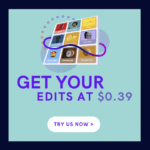 Jason SmithItalian Photographer
Great job once again. High-quality work, very fast turnaround, exceptional communication with customers. Thanks for your great service, which we are now using not only for our business, but also for family photos!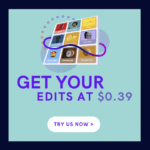 Santoni MAustralian Photographer
Hi Ra, to me you are a serious professional. I made you do same job over and over again three times for my own mistakes. You didn't say nothing, you just kept on going. I'll compensate for all the extra work you have done. Thank you very much.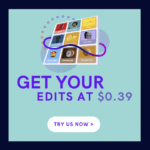 Kelly S.Ca. Photographer
Hello Ra, that's imaging, how did you do all the work so quickly without loosing quality ! You must have a big battalion working together. Please take care of the other images I already have uploaded. You don't have to rush on those.