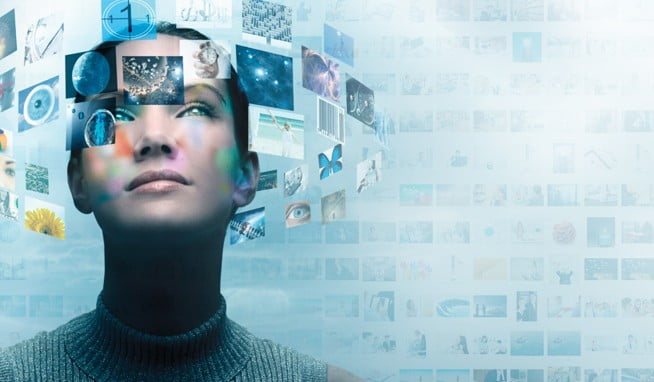 Website image optimization is one of the most important aspects when it comes to web design. This involves making sure that your website images are of high-quality resolution and small in size. That is because the image's size affects how quickly your web page will load. This is considered to be an important measure by search engines since web users are not very patient when it comes to browsing a certain website.
Here are some image optimization tips that would be helpful in designing your web page:
First, lower the resolution of your images to 72 dpi. This image resolution is what computer monitors are able to display. You can crop large images into smaller sizes and then, put them back together on your web page. That way, each of your images will be smaller and will have a lesser loading time compared to the time it would take a single big image to load.
Second, you can use GIF, PNG, or JPEG properties for your images. These image properties enable images to load in a steady manner where a blurred photo becomes more clear and sharp. For the user, this format loads much faster compared to the standard format. However, in reality, the standard format loads a bit faster.
The HTML attribute tells the web browser the specific box size which will hold the image. This allows the browser to load the web page and download the image at the same time. The browser will stop downloading the image if the width and height elements are not provided.
Finally, make sure to change your website image texts into decorative texts and ensure that your images meet the standard image size for web pages.
Graphic thumbnails are essential because they provide the user the option to view or disregard the image. If you want to boost the functionality and usability of your website, follow these image optimization tips now.