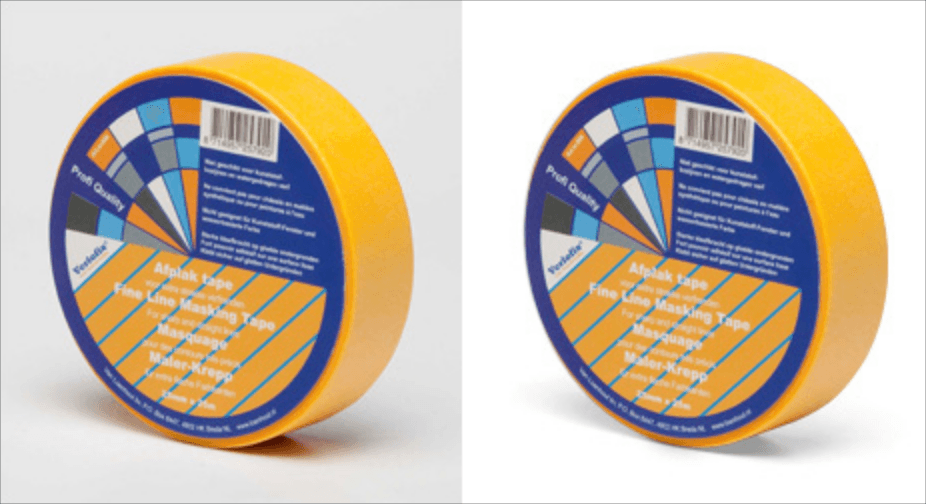 Only clicking the photo is not important. Nowadays after clicking a perfect professional picture, photo editing is also required. Photo editing service has become an important part of photography. Of course, a perfect click is essential when you work as a professional photographer, but to make it more attractive and decent, a lot of editing is required. Editing a photograph is not an easy task. It needs a lot of tasks which we are going to discuss in this article. However, if you can understand this broad term, it is an easy process. You can do perfect editing with professional software such as Photoshop. This software contains numerous numbers of features that can change the entire look of a photograph.
If you are a photographer and want to expand your business in this field, then editing will help you a lot. It not only enhances the look of a photo but also adds a professional touch. These types of editing are often preferred in the field of e-commerce, to cover photos of a magazine, in the real estate business, etc. Editing gives a realistic look to a photo.
Features of photo editing software: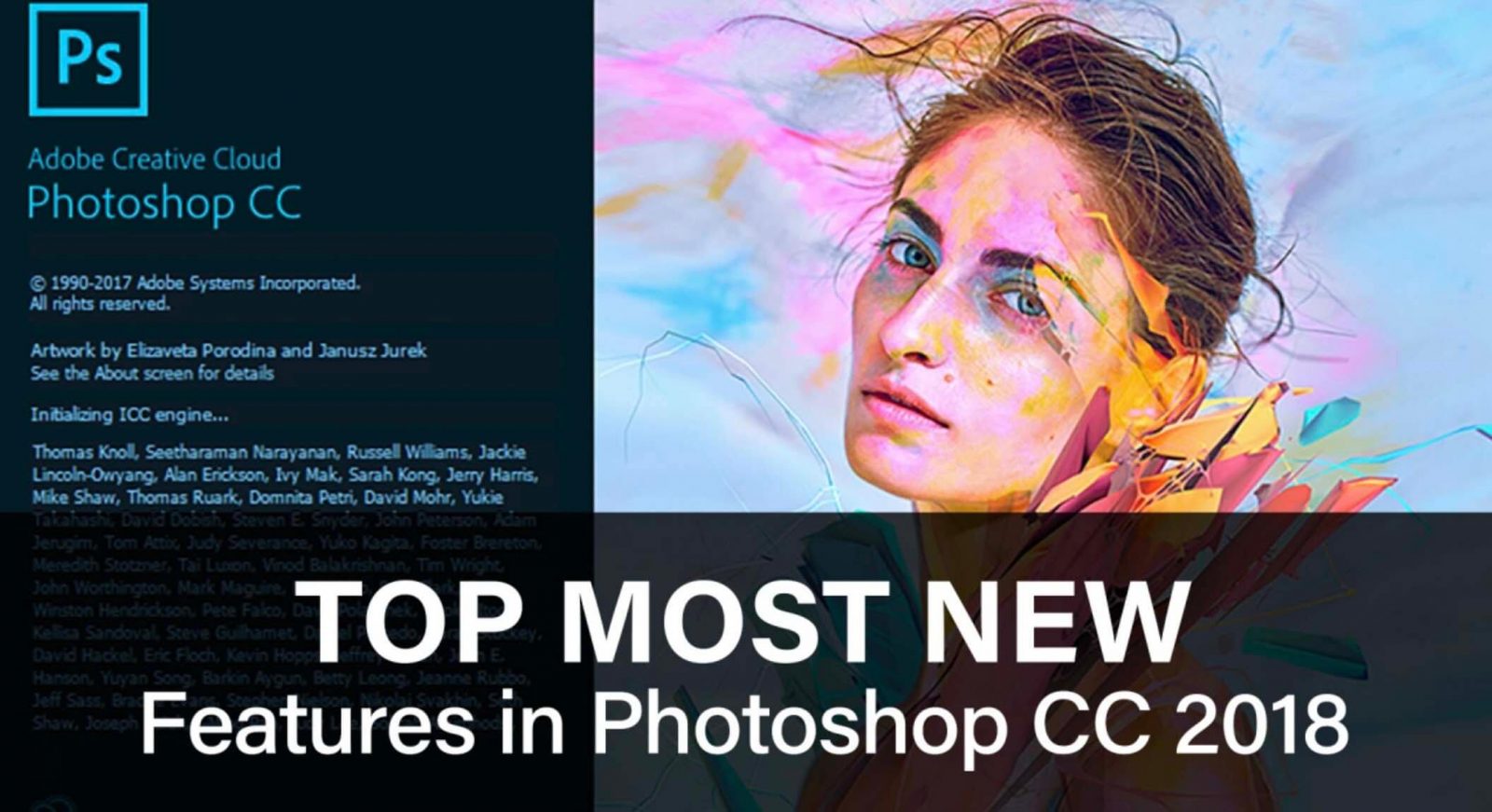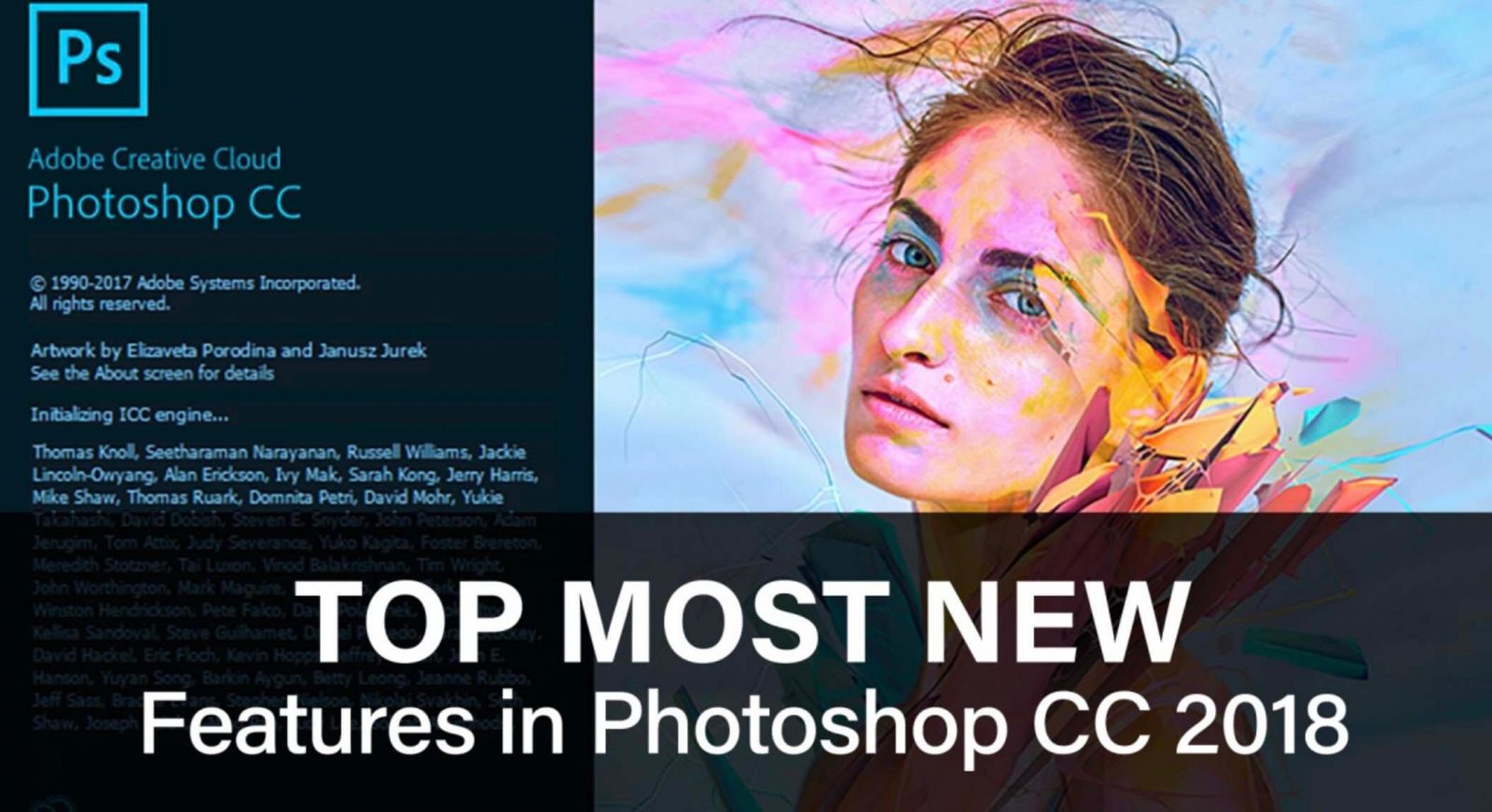 Professional photo editing software has numerous features. Here, we have listed down some of the important features which you should know if you are a beginner:
Color enhancement.

A feature of removing unnecessary things that tend to appear in the background of the photo.

Color-changing tool.

A tool to crop a photo.

An enhancement feature for adding hair, and makeup, and changing the skin tone.

Adding background details.

Adding or removing a person from a group photo.

Color correction.

Cleaning of a photo.

Adjusting the contrast, grains, noise, curves, etc levels for enhancing the entire look of a photograph.

Sharpening a photo.
So, these are some of the common features which a photo editing software has. However, there are lots of unlimited features which you can add in a photo. The features are so amazing that you can add a life to a photo. You can enhance a photo of a single landscape to a heaven. Not only this, you can add a life to a photograph by adding attractive colors and adjusting the editing levels.
There are some advanced techniques as well which we going to list down for you and those effects are:
Adding reflections and drops.

Corrections are being done in a portrait.

Masking of two layers.

Cloning effect.

Adding specific effects for adding life.

Shadow effects.
Photo editing service can be a tricky thing for you if you are using the software for the first time but as time passes by you can easily learn the steps and that too very precisely. It is such an interesting technique by using which you can remove all kinds of imperfections in a photo such as redness, blemishes, spots, etc. There are so many professional editors available in the market nowadays that you can go for if you actually want to be a professional photographer or editor.
Save
Save
Save
Save
Save
Save
Save
Save
Save
Save
Save
Save
Save
Save