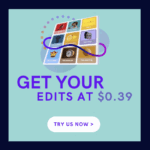 There is a great role of photos or images in every sector of business if you take a look over the internet, you will see that. There are many business sectors that are totally reliant on the usage of high-quality images because such an image has the capability to draw the attention of the targeted consumers. So, business owners are employing professional photographers to have great-looking images of their products to draw the maximum number of customers.
Because of this, professional photographers are following many techniques and using modern gear to capture masterpiece photos of the products. But, most often, it becomes very hard to get the photos according to the expectation due to many unavoidable bad situations. In this case, it is not reasonable to capture the photos frequently being time and money-consuming which is not profitable for the business. To solve this problem, they are moving to image editing to fulfill their demand.
As the usage of images is increasing day by day in various business sectors, the photo editing sector is flourishing day by day. Almost every photo you are looking at in digital media is edited. So if you notice, you will see that many photo editing services are ruling the industry strongly nowadays. Now, it is a matter of fact how many photo editing services are ruling the various sectors. To get the answer, let's march forward.
E-commerce:
Online shopping is not only a modern trend but also an easy and reliable source of shopping nowadays. Modern people are too much busy with their jobs and other stuff. So they prefer online shopping rather than visiting shopping malls. It is increasing day by day. Here, the customers cannot see or touch the product by hand, what they can do is only see the image and read a brief description to gather an idea about the desired product. So, the product's image should be clean and of high quality. It must be detailed-looking. The image should have an engaging power and must be capable of drawing the positive attention of potential consumers.
To get a great-looking image, only product photography with a high-quality camera is not sufficient. There may have many unwanted objects in the background of the image and defects related to lighting, exposure, perspective, atmosphere, and many other shortcomings.
To solve this problem, there is no alternative to photo editing services. The product image for an online store should of white background because, in such a background, the product image looks clear and attractive. It must be of high resolution, right alignment, proper color balance, and more. As the image sizes vary, it needs to resize the image for various online stores. However, there are various image editing services such as background removal, image retouching, color correction, etc. which are so much helpful for the product image. It will also be helpful for increasing business.
Photography: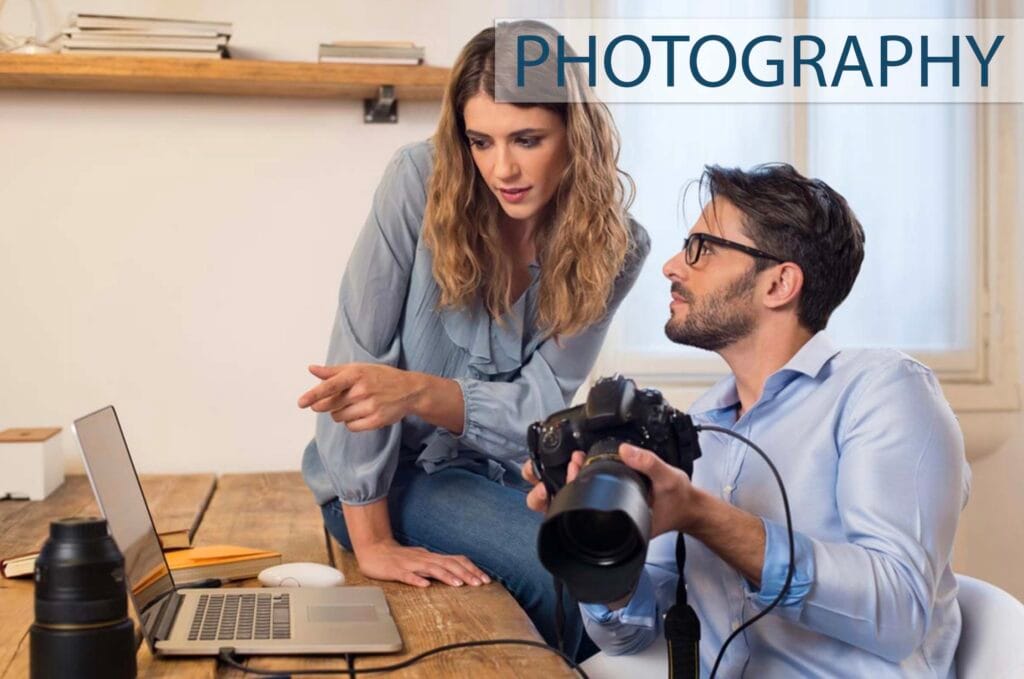 The photographers capture photos of products, models, fashion events, wedding events, etc. They use many high-quality photography gears to take great and impressive images. But, yet the images cannot be used directly for business purposes. Although they try to capture the best possible photos, there may have some shortcomings that may be familiar or unfamiliar to them. That is why it becomes essential to provide the images to graphic designers who understand the problems well and make these images usable for business purposes by using Photoshop or other power tools.
For product photography, professional photographers use many objects like a stand, light, umbrella, tape, clips, pins, hangers, etc. to get a perfect photograph. Again to capture the image of garment or jewelry items, most often the photographers use mannequins or dolls. Later, before using the product photos, it is necessary to remove these objects from the backgrounds, whether these extra objects may distract the attention of the consumers from the main product image. This problem can be solved by an image editing service like a background or object removal service.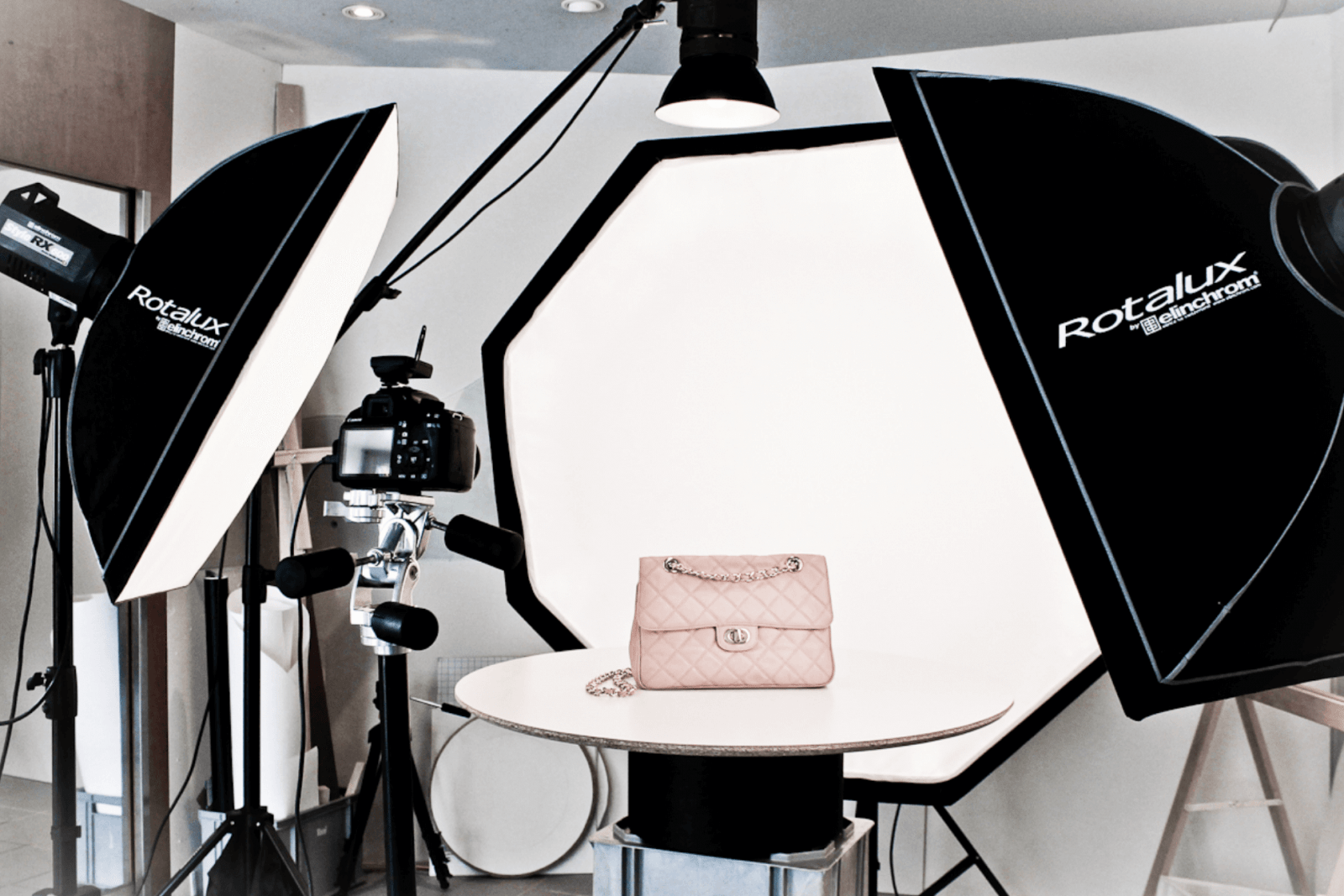 In the case of a model photograph, image retouching or color correction is essential. A digital makeover is mandatory for model photos because natural human images cannot be looked so attractive or perfect because of wrinkles, acne, spots, etc. Sometimes, the hair of the model may go freaking or wind blowing. The background may not be perfect for the image. Hence, clipping path or image masking technique is essential to solve this problem.
Furthermore, professional photographers cover many events like wedding ceremonies, fashion shows, DJ parties, birthday parties, and something like this. So, during photography, there may enter an unwanted person or object in the frame. There may have lighting defects, noise, exposure problems, and so on. Still, all of these problems can be undertaken to solve by various photo editing techniques.
Magazine & Newspaper: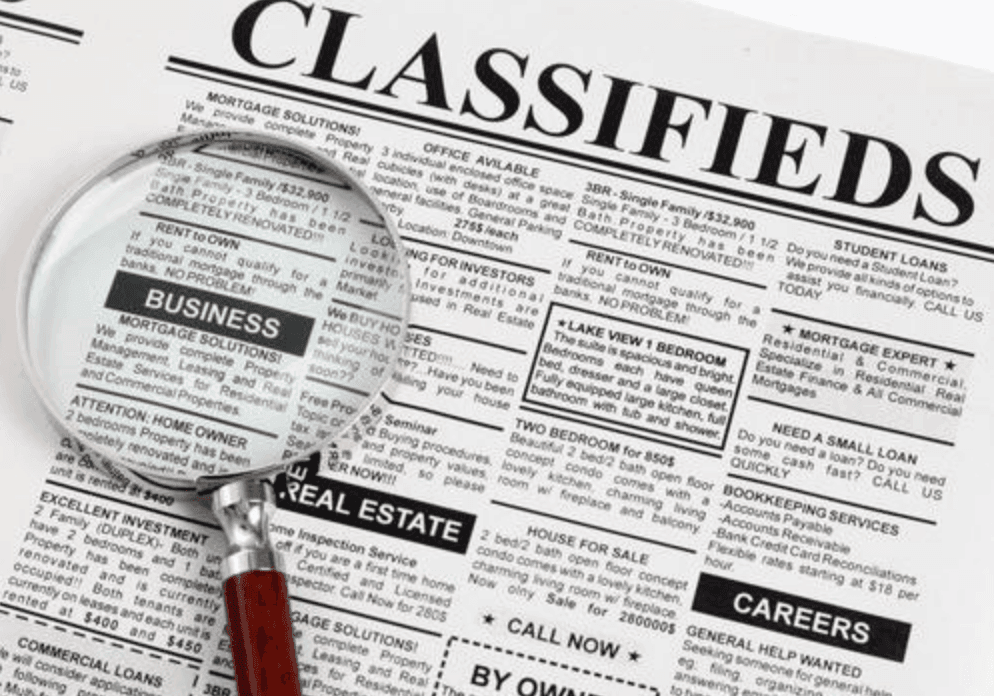 There are millions of magazines and newspapers and here the competition is so high. Everyone is trying to present unique things to others. They are applying various techniques to make their works unique and popular. Nevertheless, only the presentation of the text article cannot make a magazine popular. The related photograph is too much important to pop up. That is why, newspapers, magazines, online journals, and news portals are using many related impressive images in their text articles. Sometimes, they are using related videos too.
However, the success of newspapers and magazines are mostly depending on the usage of high-quality and great-looking related images. And in that case, here is also image editing techniques are necessary because, in the first attempt, you will not get the expected quality image always. With various image editing services, a graphic designer can provide you with a neat and expressive image as an idle for your business purposes.
Real estate: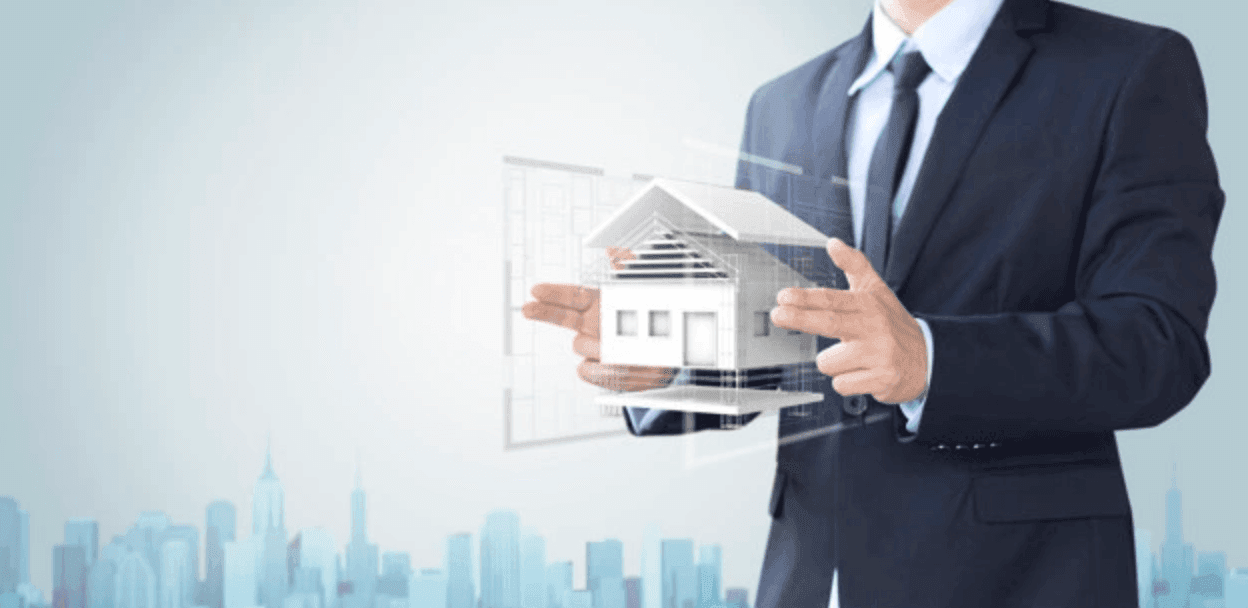 It is beyond description that photo editing is how much essential for the real estate business nowadays. Here, the images of the building or interior design perform an important role in flourishing the business. Buyers who want to purchase an apartment or building, first search on the internet and find some real estate websites. They can choose their needed building seeing many photos and then communicate with the developer or seller. And, if they don't choose the building, they won't communicate with the seller or they will communicate with the other sellers.
So Image editing services are necessary for the real estate business because it is important to retouch almost all property images so that they look attractive. Here, photo editing services are necessary to remove undeserving objects, and backgrounds, set up the dreamy sky, combine color and lighting, and many more.
Corporate sector:

Most interestingly, image editing is controlling the corporate sector too. There are many corporate events every day and thousands of images are being captured there by photographers. These images are being used in many business presentations, press conferences, meetings, news, magazines, and even on their own websites. So, it is obligatory to look the photos attractive and client convincing. And in that circumstances, photo editing becomes inevitable.
Marketing and advertising: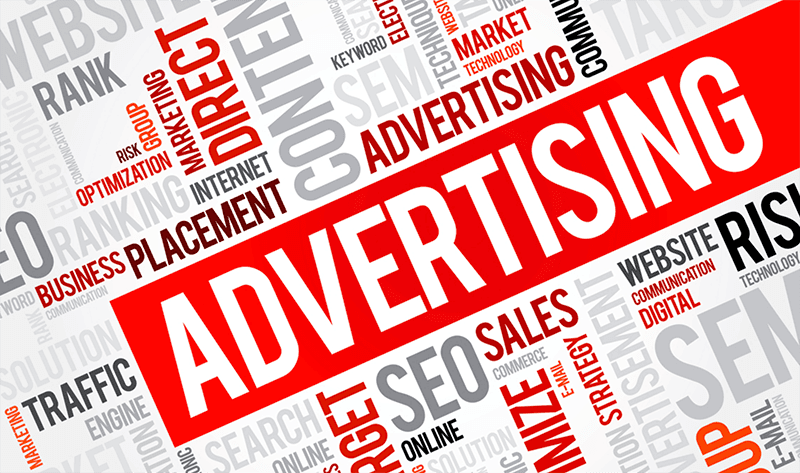 The role of image editing is undeniable in the marketing and advertising sectors. Advertising is quite impossible without using images. It needs product images which must be nice looking and impressive. The model images should be attractive and gorgeous too. The ad firms are using many billboards, signboards, leaflets, posters, etc. for marketing purposes. They are also using digital media like blogs, social sites, forums, etc. where great-looking images are must be needed. However, without image editing, getting traffic-generating images is almost impossible. So, you will notice that this sector is also dominated by various kinds of image editing techniques.
Graphic and web design:
This sector is basically based on image editing services. There are many companies all over the world that are successfully doing their business depending on the various editing services. For web designing, the designers use various stunning images related to the domain name or keywords. These images are also edited or retouched by graphic designers. So, we can say that this sector is also dominated by photo editing services.
After the above discussion, a question may arise in your mind, what do I actually mean by the terms "Photo editing services or Image editing techniques"? Now, I want to give you an idea about the terms.
Literally, there are many image editing techniques, such as:
Background removal: It is used to remove unwanted backgrounds or objects from an image.
Clipping path: It is applied to create a path and to select the individual portion of an image so that anything of the image can be replaced or changed.
Image restoration: This method is applied to restore old and damaged images, and give back the state of what an image should be.
Image retouching: It is applied to make an image more attractive or to beautify the existing photo.
Image masking: It is applied to remove the background from an image with a soft edge like a model image with stray hair, furry cloth like a blanket, chiffon cloth like muslin, a doll image, and something like this.
Color correction: It is used to fix all kinds of color-related defects. This is also used to make different versions changing the color of the same type of products.
Neck joint or ghost mannequin: Professional photographers often use a doll or mannequin during the photography of garment or jewelry products. With this technique, the graphic designers remove the mannequin and joined the neck part of the clothes.
Raster to vector: It is used to convert a raster image into a vector image. There is a variety of uses for this technique.
3D Modelling:
The designers basically animate any image with this technique. They can make a story using 3D cartoons.
Finally, we can say that there is a great role of image editing services in modern business. You will not get any single business where images are not used in this modern age. To get masterpiece images we cannot avoid photo editing techniques.