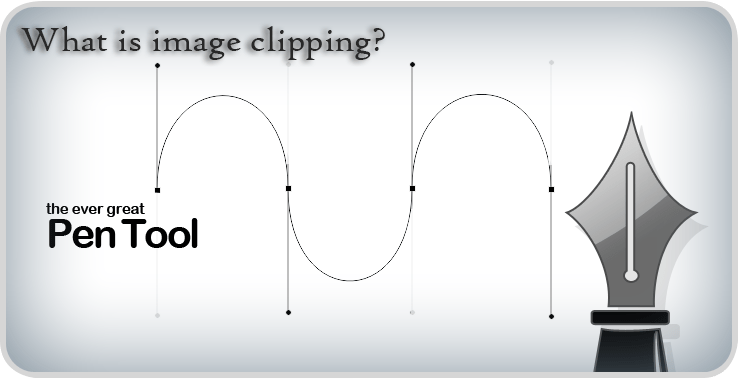 Many of us do not know what photo clipping means exactly.  In fact, an editor allows identifying a photo path. Later on, the inside part of the path was edited later with a different application. The cutout section, later on, diversified on different backgrounds. It is very surprising, that why the same photograph appears different after altering backgrounds. The same thing may happen after doing color correction or by deleting the inside part.
Indeed it is a very valuable method for separating any unwanted part or, object from any image. It creates a virtual outline around the area that needs to extract from the rest of the photo. A pop-up menu will appear to set the desired percentage. It may reverse and vice versa. By this time, the demand for the clipping path is increasing day by day. People who belong to print media pay millions of dollars to enhance the photo quality. Depending on the photo complexity, the type may vary. Since there are so many options depending on the features and usage.
In general, there are three types of photo clipping. First, one is basic clipping. As the name claims it, t is for basic use. Secondly, complex clipping is for images that need extra care and concern. Thirdly, a multiple clipping is the mix and match of more than one. The use varies depending on the photo requirement. Since it is part of an application and not the sole area of concentration. As a result, there are more areas to focus on like – cropping, masking, retouching, threading, and lots more.
The necessity of "image clipping":
As the matter of fact, a photo cannot be perfect every time. Hence, this editing software is ideal to fix errors. Being a vital Photoshop tool, it is very much essential for magazine and newspaper publishing. Above all the proper application can bring the ultimate results. It may take some time but, now there are so many outsourcing agencies and they are quite experts in this business. Before coming into a contract it is a must to take the decision wisely. Outsourcing agencies are the ones that are very much specialized in the field of graphic design. Due to the development of higher technologies, they are easily available and accessible. Since graphic designing is a vital part of modern designing as a result there is no second better option available instead of learning design or, signing up with a renowned outsourcing agency.