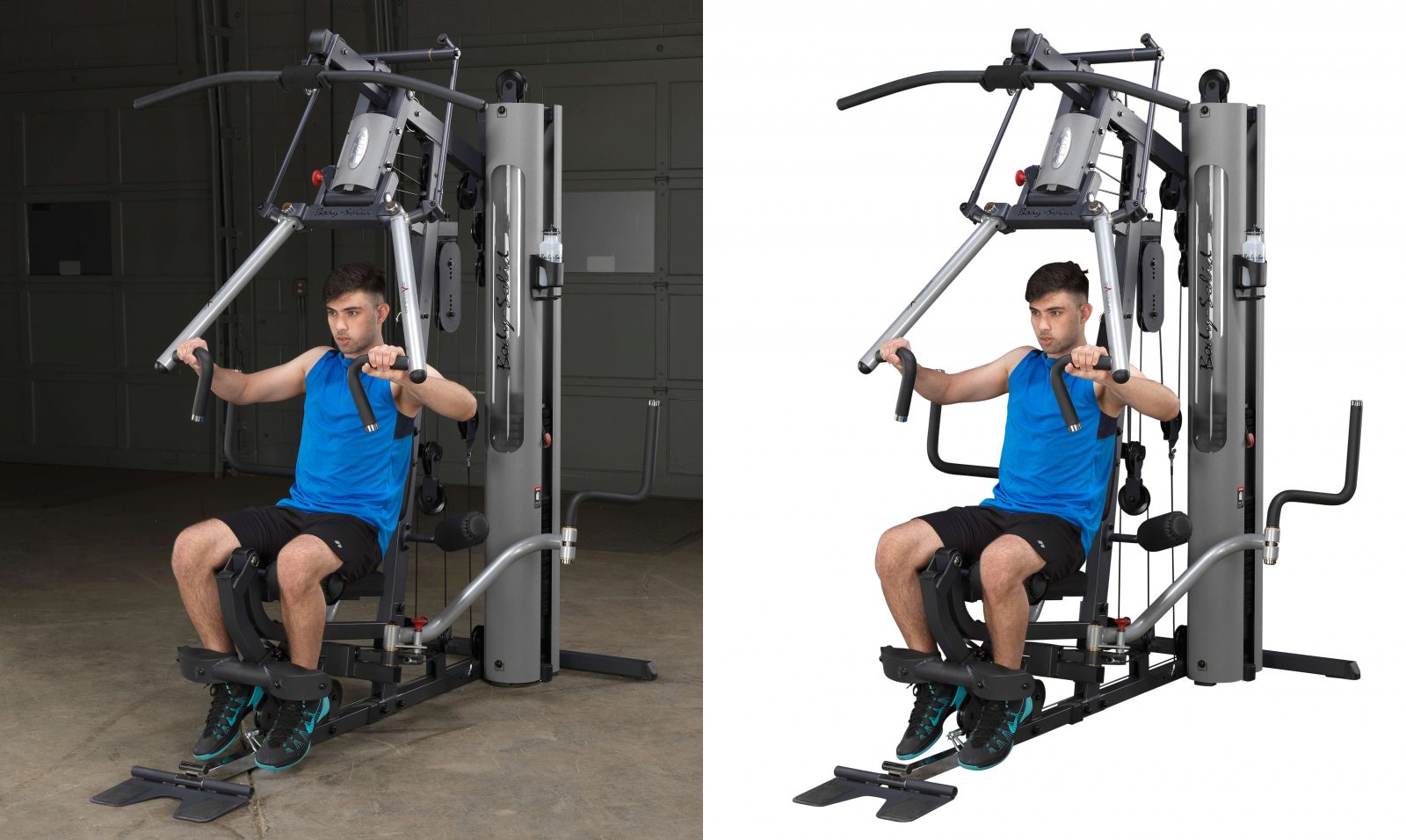 There are a lot of tutorials around the globe about Clipping Path. It is now the hottest trend in the graphic outsourcing industry. Mainly, CP is the process of knocking out the image background. It is a very useful tool for graphic design projects. Companies that belong to the advertising industry especially those in magazines heavily make use of this technique.
Clipping Path For Image Perfection
CP helps to resolve the imperfect image formats. Depending on the image format, a number of tools are applied to remove the flaws. It helps to make the dull colors look brighter. And if the photo background needs some change, the composition of the photograph can be put aside with the basic CP technique. A shape is defined before separating the main object. Then the unwanted portions are knocked out. A clipping path of this kind was referred to as 'knock-out' originally when Photoshop software was devised. Besides this, a tool called 'work path' is used to make CP more constructive before the final composition. Once the photo editing is done, it can be saved in EPS, DCS, or even PDF format. But, EPS format is the most accepted format, because it allows us to make further changes if needed.
Other Usage
Clipping path techniques can also be used independently for web programs and other designs effectively. To do this the saved file should be changed from RGB to CMYK. Photoshop is the most popular software program for clipping paths. But there is also much other software like, In Design, Corel Draw, and Illustrator. It is necessary for all graphic designers to be aware of the new applications and software upgrades that enter the industry. As of now, the clipping path is a ubiquitous process. Doing a clipping path is a simple and ordinary process that anyone can learn how to do. However, if you work for a design company with strict deadlines will challenge your creativity and imagination.
There is a lot of company that offers this service today and it's quite hard to choose as all of them promise high-quality service and low price. Before choosing a CP service provider, you should first consider reviewing their work samples and their client feedback. Some of these companies provide a free trial offer which is good. It would be best to check their reputation on the net and from previous clients, whether they have met the timeline or, not, and did they serve them in the same way they promised over their website.