Photoshop Background Removal Services: Transforming Images with Precision
In today's digital age, images play a pivotal role in various fields, from e-commerce and marketing to photography and design. The visual appeal of an image can significantly impact its effectiveness in conveying a message or promoting a product. One essential aspect of image enhancement is background removal, a process that can transform ordinary photos into visually striking assets. In this comprehensive guide, we will delve into the world of Photoshop background removal services, exploring what they entail, their applications, and the techniques involved.
Understanding Photoshop Background Removal Services
At its core, Photoshop background removal services refer to a set of professional image editing techniques aimed at modifying the background of a photograph or image. The primary goal is to either remove, replace, or isolate the existing background while preserving the main subject or object. This process is conducted using Adobe Photoshop, a powerful software tool that offers a wide range of capabilities for image manipulation and enhancement.
The Importance of Background Removal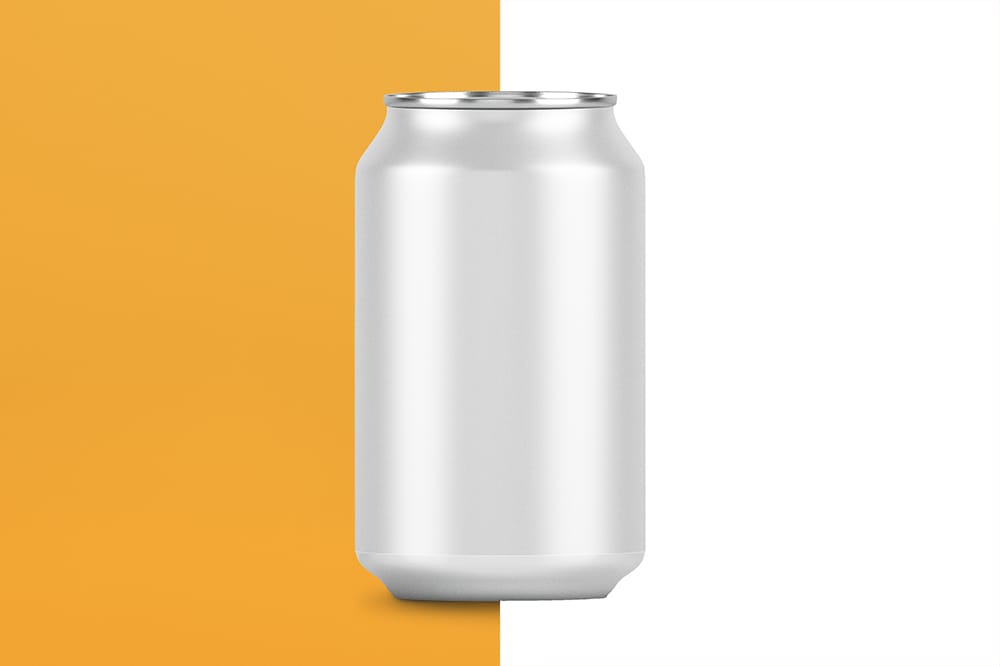 Background removal is a crucial element in the world of digital imagery, serving various purposes across different industries:
E-commerce:


In the e-commerce sector, product images are the driving force behind sales. A clean, professional background can make a product appear more appealing and help potential customers focus on the item itself. Removing distracting backgrounds and replacing them with consistent, aesthetically pleasing ones can significantly boost conversion rates.

Marketing and Advertising:


Marketers and advertisers frequently use background removal services to create visually striking advertisements, banners, and promotional materials. By isolating subjects from their backgrounds or placing them in different settings, they can convey specific messages and evoke emotions more effectively.

Photography:


Photographers often rely on background removal to enhance portraits or create artistic compositions. Whether it's isolating a model from a busy street or replacing a dull sky with a more vibrant one, background removal empowers photographers to unleash their creativity.

Graphic Design:


Graphic designers use background removal to integrate images seamlessly into various design projects, such as brochures, flyers, websites, and social media posts. This ensures that visuals align with the overall design concept.

Product Presentation:


Manufacturers and retailers use background removal to standardize product images for catalogs and online listings. This consistency helps maintain brand identity and professionalism.
Techniques in Photoshop Background Removal Services
Achieving precise and visually appealing background removal requires a combination of techniques and tools. Here are some key methods employed by professionals:
Clipping Path:
The clipping path is a fundamental technique involving the creation of a closed path around the subject or object using the Pen Tool. Once the path is defined, the background can be easily removed or replaced. This method is particularly effective for subjects with well-defined edges.
Background Eraser Tool:
Photoshop provides a Background Eraser Tool designed to remove backgrounds efficiently. It automatically detects and erases similar-colored pixels while retaining the subject. This tool works well for subjects with clear edges and distinct color contrast with the background.
Image Masking:
Image masking is a sophisticated technique used when the subject has complex, intricate edges, such as hair, fur, or transparent objects. This method involves creating a detailed mask that defines the transparency levels of each pixel, allowing for precise isolation of the subject.
Pen Tool Tracing:
The Pen Tool is a versatile tool for creating precise selections and paths. Professionals often use it to trace around subjects with intricate edges or curves, ensuring that no details are lost during background removal.
Magnetic Lasso and Quick Selection Tool:
These selection tools are helpful for subjects with relatively clear boundaries. The Magnetic Lasso Tool automatically follows the edges of the subject, while the Quick Selection Tool allows for quick, broad selections.
Layer Masks:
Layer masks offer non-destructive editing, allowing editors to hide or reveal parts of an image without permanently altering the original. They are employed for subjects with well-defined edges and are ideal when adjustments need to be fine-tuned.
Alpha Channel Masking:
Alpha channel masking is a precise technique used to isolate subjects with intricate details, such as hair or fine textures. It involves creating a grayscale mask that accurately represents the subject's transparency levels, ensuring seamless integration with the new background.
The Photoshop Background Removal Process
The process of background removal in Photoshop typically involves the following steps:
Image Selection: The first step is to choose the image that requires background removal. The image is imported into Adobe Photoshop for editing.
Selection Technique: Based on the complexity of the subject and the desired outcome, the editor selects the most appropriate technique. For straightforward subjects, a clipping path or the Background Eraser Tool may suffice. For intricate subjects, techniques like image masking or alpha channel masking are chosen.
Background Removal: Using the selected technique, the editor begins the background removal process. This involves carefully separating the subject from the background, ensuring that no essential details are lost.
Refinement: After the initial removal, the editor performs manual refinements to address any imperfections or areas that require fine-tuning. This meticulous step is crucial to achieving a flawless result.
Background Replacement (if needed): Depending on the project's requirements, the background can be replaced with a new one. This can involve adding a solid color backdrop, inserting a different environment, or creating a transparent background.
Color Correction and Enhancement: The edited image may undergo color correction, brightness adjustment, and other enhancements to achieve the desired look and consistency.
Quality Control: The edited image is rigorously reviewed to ensure that the background removal is seamless, the subject appears natural, and the final image meets the client's specifications.
Delivery: Once the editing process is complete, the edited image is delivered to the client in the requested format, which may include a transparent background, a new background, or any other specific requirements.
Customization and Versatility
One of the key strengths of Photoshop background removal services is their high level of customization. These services can be tailored to meet the unique needs of each client and project. Whether it's a single product photo, a portrait, a group photo, or a large batch of images, the techniques and tools can be adjusted to achieve the desired outcome. Additionally, clients can specify the format and resolution of the final images to ensure they are suitable for their intended use.
Transparency and File Formats
Background removal often results in images with transparent backgrounds, commonly saved in formats like PNG or PSD. This transparency allows the edited subjects to be easily integrated into various design projects, web pages, and marketing materials. Clients appreciate the flexibility that transparent backgrounds offer, as they can seamlessly blend edited images into different contexts without the need for additional editing.
Benefits of Professional Background Removal Services
Choosing professional Photoshop background removal services offers several significant advantages:
Time Savings: Professionals have the expertise and experience to complete background removal efficiently, allowing clients to focus on their core tasks.
Quality Assurance: Skilled editors ensure that the final images meet high-quality standards, with no visible artifacts or imperfections.
Consistency: Background removal services can standardize the appearance of product images, ensuring a consistent and professional look across an entire catalog or website.
Enhanced Visual Appeal: Edited images with clean backgrounds and improved subject visibility are more visually appealing, making them more effective in marketing and advertising.
In summary, Photoshop background removal services are a valuable resource for businesses and individuals looking to improve the visual quality of their images. They offer a range of options for removing, replacing, or isolating backgrounds, enhancing the overall appeal of photographs, and ensuring that subjects or products are presented in a visually appealing and professional manner.