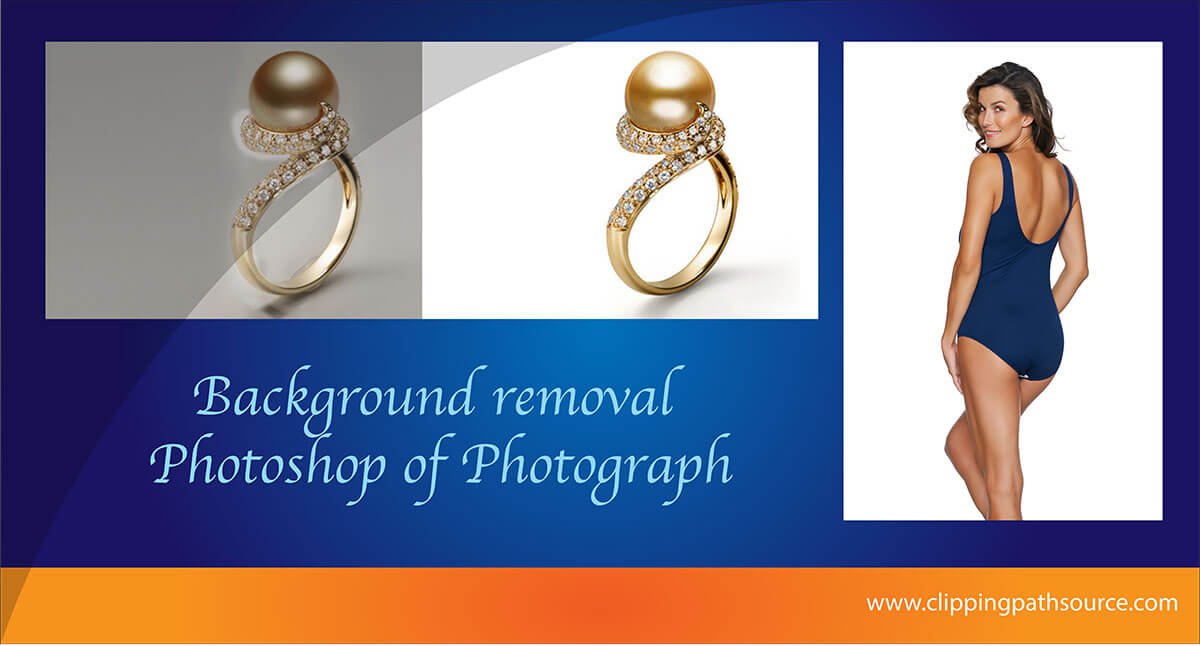 Background Removal Photoshop Of Photograph
Are you familiar with the technique of background removal in photoshop of a photograph? There are different types of photo editing techniques available which are helping many e-commerce businesses to grow. These photo editing techniques include photo retouching services as well as photo resolution. All these things can be done with the help of one software which is known as Photoshop. So, in this article, we are mainly going to focus on the background removal of a photograph with the help of Photoshop. Photoshop is the only photo editing software that has numerous numbers of photo editing tools and techniques which help in redesigning a simple picture into a commercial one. The user while removing the background from an image using a clipping path needs to be creative enough. The editor has to imagine the subject matter of the image which is surrounded by a different background. And once the editor has redesigned the background appropriately by using the creativity skill, he or she can now easily place the subject image on it. It is a bit tricky technique, but it becomes simple when the user uses the right tools as well as the steps of Photoshop.
The camera plays an ultimate role:
There are only a few photographers available who click photos by choosing a suitable background without focusing on unnecessary things. Along with good editing skills, a good and highly efficient camera is also required to have excellent output. This is because a high-quality camera can complete the desire of the user by clicking the perfect picture. The next step comes is editing the image and giving that particular image a commercial look by adding dazzling and attractive features.
There are various tools and techniques available for editing the imagery. The most common technique followed by most of editors is the mask tool. However, it is not an easy task to operate. The one who is using the advanced edition of Photoshop can be able to use the mask images technique. This technique not only helps in eliminating the unwanted background but also helps in inserting an image as the background which perfectly suits the image. There are several types of mask images technique, however, the most common tool is Alpha Channel Masking. Apart from that, there are various types of mask image techniques such as Collage Mask, Photoshop clearness masking, advanced and complex layer mask, etc. With the help of this tool, one can completely transform a simple image into the commercial one by adding dramatic effects.
These tools and techniques are often used by reputed companies mainly for advertising purposes. This is because advertisers are the only things that help the company to grow regarding sales. For doing such advertisements the companies spend a huge sum of money by utilizing diverse models with the products. The most common editing technique which they follow is the clipping path. Apart from that, such a professional level of editing is done by graphics experts. This is because they know how to apply the right amount of digital techniques by applying which they can alter as well as adjust the filters.
Now if we talk about the clipping path, it is such a magnificent technique that is done with the help of superior technology. This technique includes cut-out masking, Photoshop, etc. It helps in removing an extra portion of a photo by using clipping, masking as well as cropping which is often used for printing, publishing, and advertising as well as a photo studio for giving the best clarity to a photo. This technique can also be used by everyone who knows the basics of this technique. If you are one who is an expert in this technique and is sure of delivering the best quality picture, then the mask images technique comes as a rescue. We hope that this article was helpful to you. Please do not forget to leave a comment below.