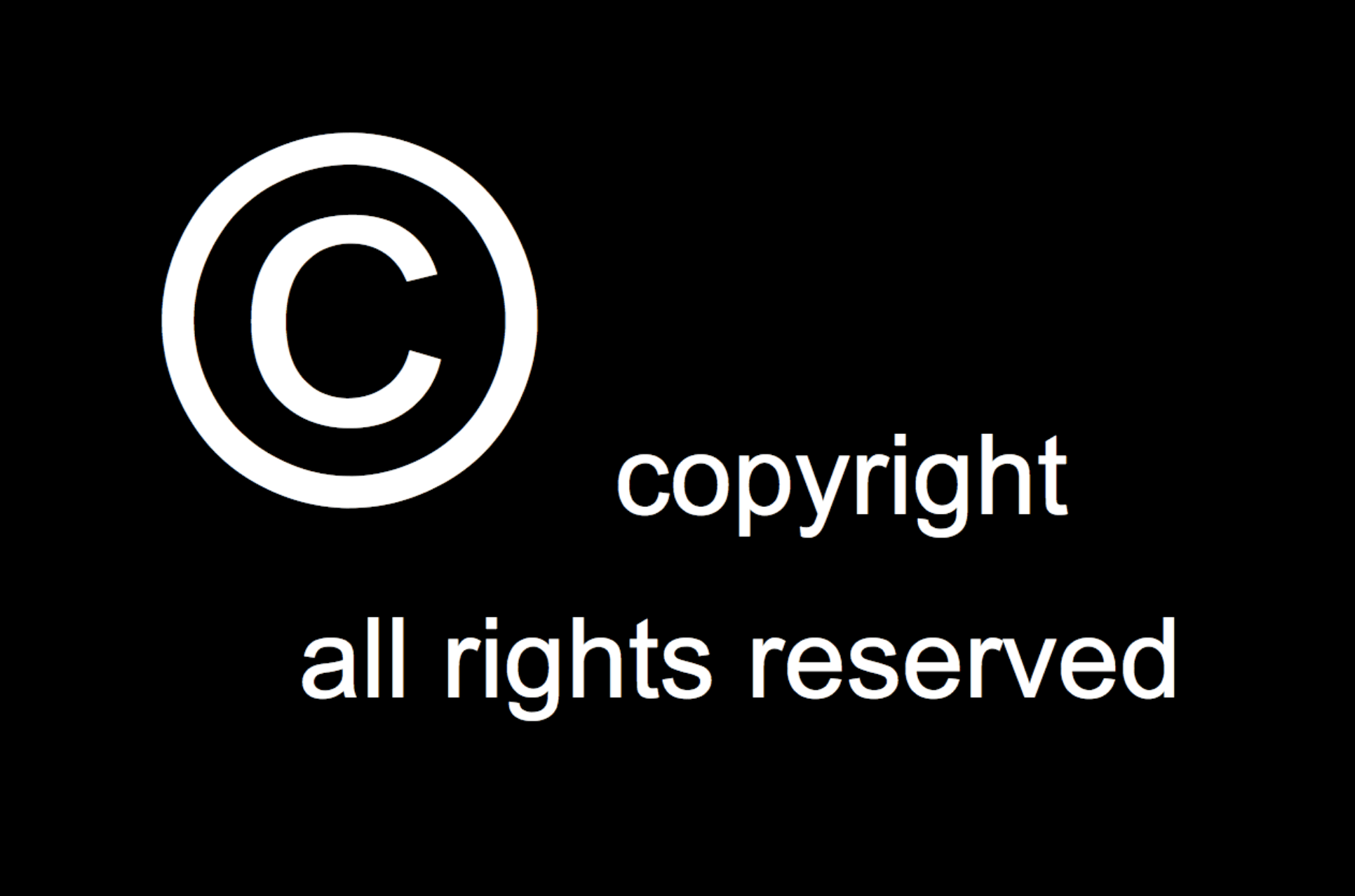 Do you want to keep yourself safe from image copyright claims? Then, this article is going to help you a lot. For commercial as well as personal uses, people need to make use of photos in their day-to-day lives. Most of them download images or photos from Google or Bing. These are copyrighted images. And using such images is not right. Many people get warning from specific websites, organizations, and even Google. This can hamper one's online business. So everyone needs to be cautious about it. It is very important to have perfect knowledge about copyright problems as well as the reason behind those issues. Also, it is very essential to know the perfect technique on how to avoid copyright issues as well as use those images without any hassle.
In this article, we are going to discuss those tips and tricks on how to avoid image copyright for your website.
Understanding Copyright Law: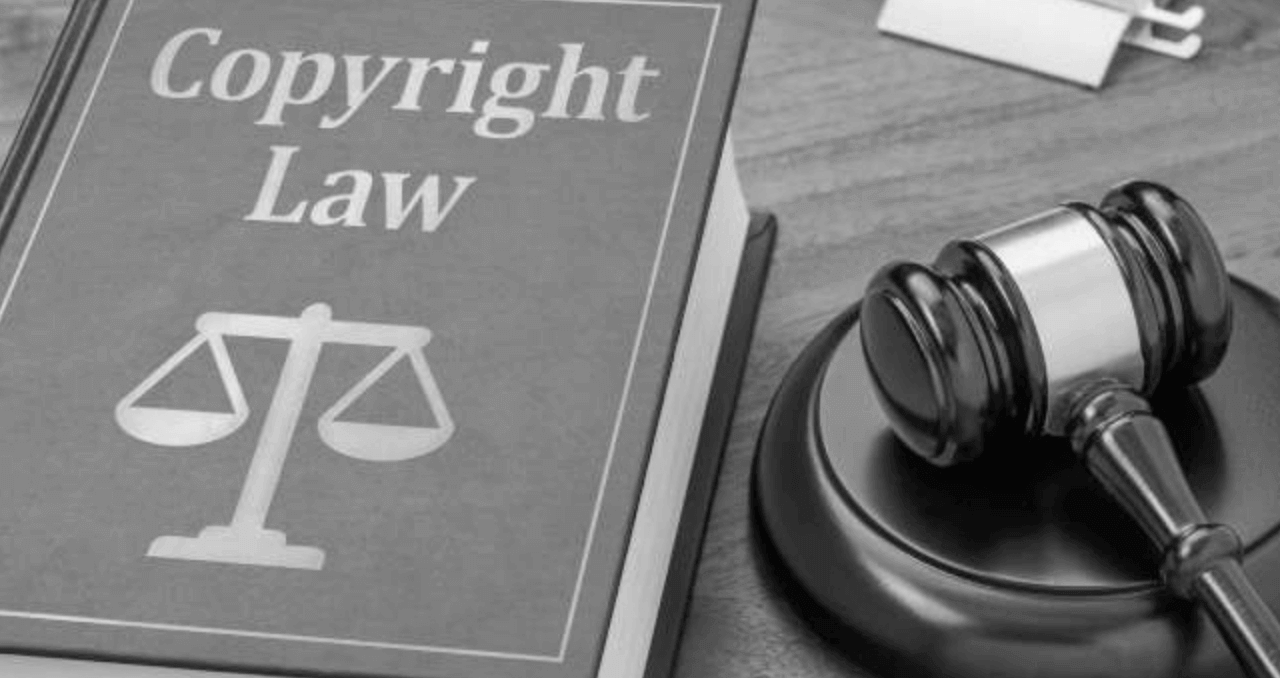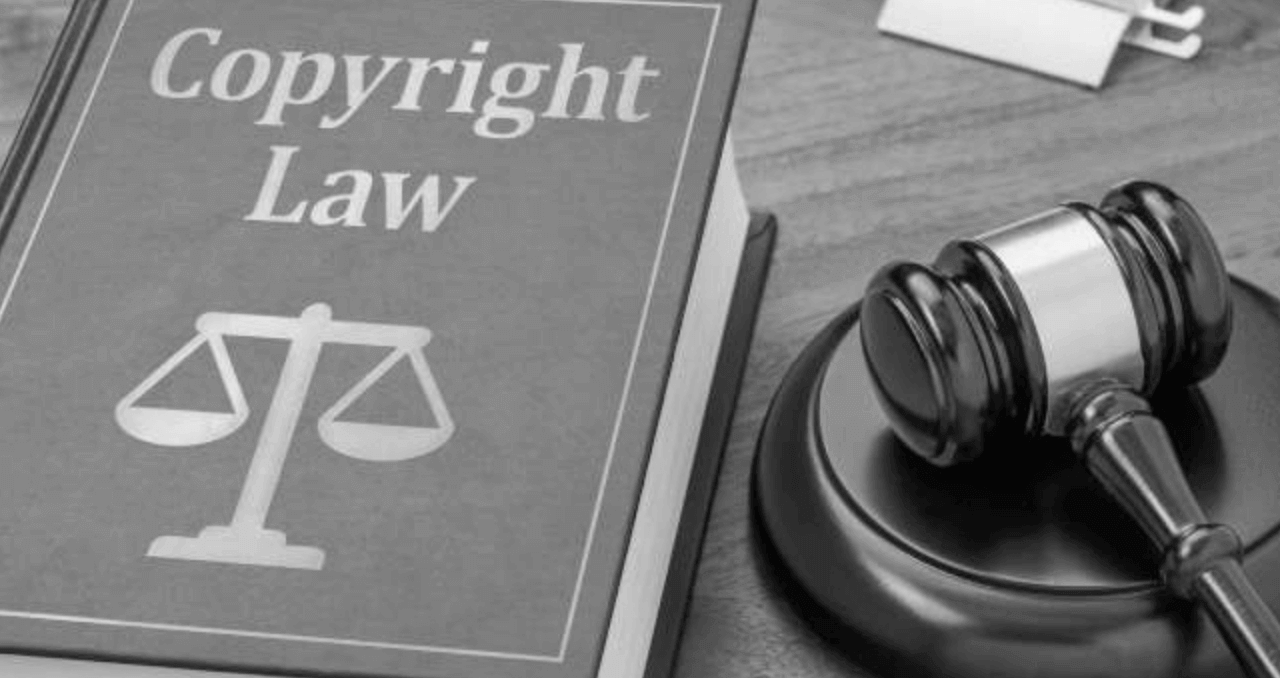 If the person wants to upload an image on his or her website and that also without facing any kind of copyright issue. This is the main reason that a user should have enough knowledge about copyright law. The user must know about every kind of penalty regarding the copyright. He or she also knows the protection of the copyright. Generally, copyright law gives protection to various areas such as films, photographs, drawings, lyrics, literary works, choreography, sculptures, and intellectual properties.  But on the other hand, copyright policies vary from place to place and country to country. The method, as well as penalties regarding the application, can also vary. Hence, if you are a person who is willing to use photos for your organization, then the user needs to have full knowledge of the copyright law of that specific region, state, and country.
Do not Take Any Photo From the Internet:
We generally recommend everyone upload images on his own. It needs extra investment. And if the user is ready to spend such an amount, then the result will be extremely good. For this, the user needs the bulk of images. It is very important when the user is an owner of a buy-and-sell website or is a product marketer. A perfect photography studio is the most essential thing in such kind of business. We highly recommend an owner hire a professional photographer for this purpose. In this process, one can avoid copyright issues.
Taking Photos For Free From Public Domain:
If you are a business owner who does not need to upload the bulk of images on your website of yours, then you can easily download images from various copyright-free images websites. These types of websites do not put copyright issues in most of their images. And the user can easily use those images for his or her website. But there is one condition that the user needs to keep in mind. He or she will have to provide credit while using those images or otherwise the user can face copyright issues.
Downloading From Google by Changing Usage Right:
Here you can apply the trick if you are smart enough to avoid copyright disputes. Just you have to do is search for an image of your niche in the search result. Then you have to perform the actions mentioned below:
Searching images on Google

Clicking on the specific image

Clicking on the tools

Usage rights
Hereafter getting the image, you can do a small editing. Click on to the labelled for the purpose of reusing.
Being Creative:
The most effective way of grabbing copyright-free images is to create in-house materials or be creative. Yes, the niche, idea, or topic can be the same, but the user needs to be creative enough to change those copyright claims. Scanned or screenshot images can face copyright issues. So we highly recommend everyone to be unique as well as creative in designing the products.
Receiving Permission:
As an owner of a website, if you face any difficulty regarding the creation of unique content, then you need to take permission from the particular content writer. It is also recommended to take a written document at the time of taking permission. This will act as proof. Also, it is inexpensive as well as and easy way. Now for tracking the content creator, one needs to follow the details of the trademark. But always make sure to keep all sorts of legal documents as proof.
Giving Credit:
Sometimes, in place of the license fee, the content creator can ask for credit. It will be an easy, simple as well as an inexpensive method. So, in such cases, the user can mention the name of that specific author or brand. But here also you have to be careful and always make sure to take permission at the time of using the image.
So these are some of the tips and tricks which one should know regarding the entire matter of copyright. If you have any doubt please do not hesitate to contact us!