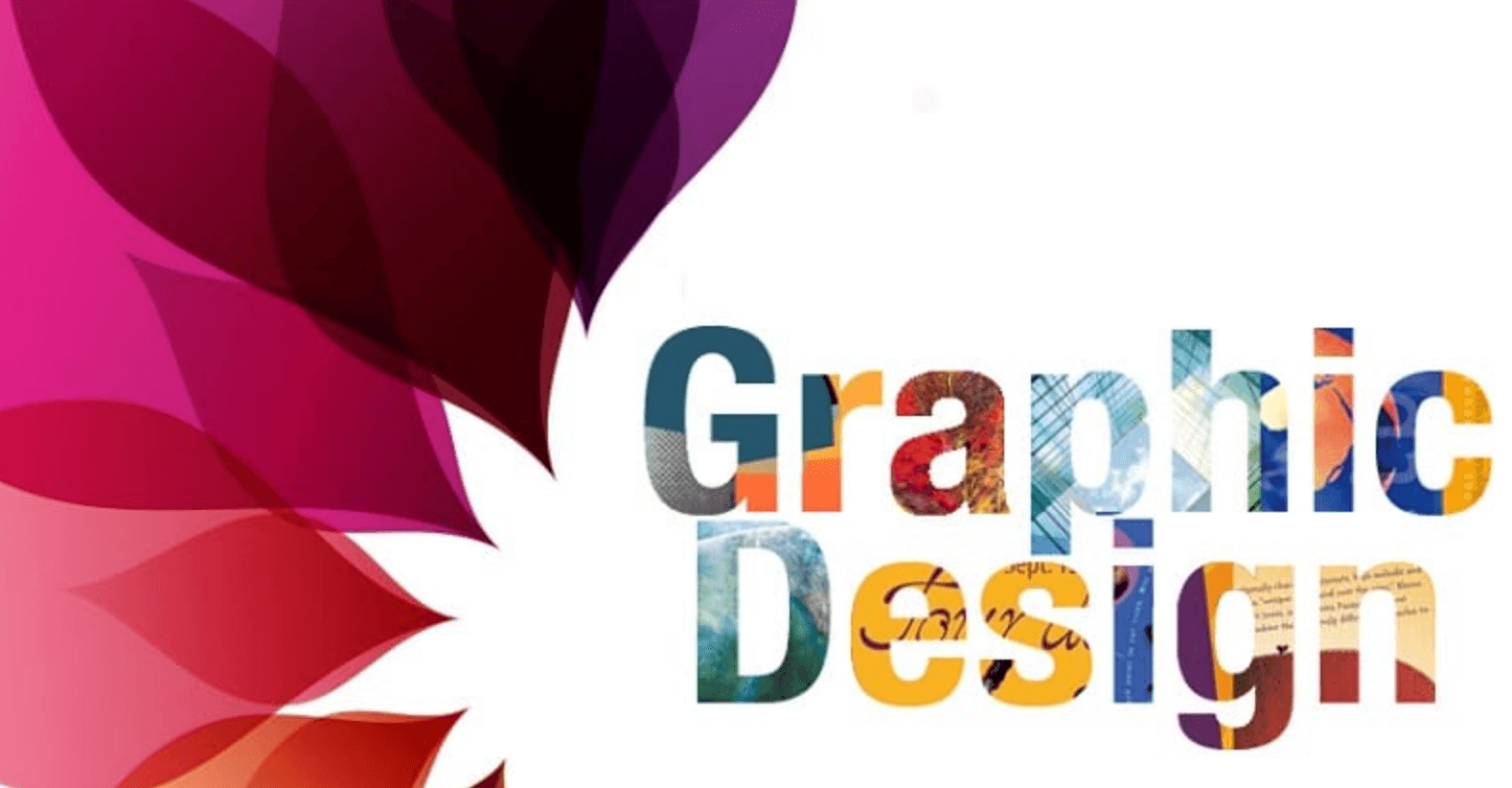 Graphic design plays an essential and multifaceted role in branding, impacting how a brand is perceived and recognized by its target audience. It serves as a visual language that conveys a brand's personality, values, and messaging. In this comprehensive explanation, we'll delve into why graphic design is crucial for branding, exploring the key aspects and benefits of this symbiotic relationship.
The Essence of Graphic Design in Branding
Graphic design is more than just creating aesthetically pleasing visuals. It encompasses a wide range of elements, including typography, color theory, layout, imagery, and more. When integrated strategically, these design components can significantly influence a brand's identity and its interaction with consumers. Here's why graphic design is pivotal in branding:
Visual Identity Creation: At the heart of graphic design in branding is the development of a unique and recognizable visual identity. This includes crafting logos, selecting color palettes, and designing typography that together form a brand's distinct personality. For instance, the iconic Apple logo is instantly associated with innovation and simplicity due to its minimalist design.
First Impressions: The first impression a brand makes on potential customers is often visual. A well-executed logo, well-designed packaging, or an engaging website can captivate and entice viewers, inviting them to explore further. Conversely, poor design can lead to an unfavorable initial impression.
Consistency and Recognition: Graphic designers establish and enforce design guidelines that ensure consistency across all brand materials. This consistency is key to building brand recognition. When consumers consistently encounter the same visual elements, such as logo and color scheme, they start associating them with the brand. Think of the instantly recognizable golden arches of McDonald's or the red and white of Coca-Cola.
Effective Communication: Graphic design is a form of visual communication. It takes complex ideas, values, and messages and conveys them in a clear, concise, and engaging manner. Whether through an advertising poster or a website layout, design choices help transmit a brand's story and values to its audience.
Differentiation: In competitive markets, standing out from the crowd is vital. Graphic design helps brands differentiate themselves by highlighting what makes them unique. Design elements can emphasize a brand's strengths, values, or even its origin. For instance, luxury brands often use premium materials, elegant typography, and minimalist designs to set themselves apart.
Trust and Credibility: Professionally designed materials instill trust and credibility in a brand. When consumers encounter a well-designed website, brochure, or product packaging, they tend to perceive the brand as more reliable and professional. This trust can be a decisive factor in making purchasing decisions.
Emotion and Connection: Graphic design has the power to evoke emotions and establish a connection between a brand and its audience. Colors, imagery, and design elements can trigger specific feelings and associations. For example, a children's toy brand may use bright, playful colors and whimsical illustrations to create a sense of joy and connection with young customers.
User Experience (UX): In the digital age, graphic design plays a critical role in creating a positive user experience. When users visit a website or use a mobile app, the design of the user interface (UI) directly impacts their ease of navigation and engagement. A well-designed UI enhances UX, making it more enjoyable and efficient.
Memorability: Memorable design elements, such as a distinctive logo or a catchy tagline, contribute to brand memorability. Consumers are more likely to remember and recall a brand with strong visual identity elements. Effective design aids in making the brand "stick" in the minds of consumers.
Marketing and Advertising: Graphic design is a cornerstone of marketing and advertising efforts. It's the driving force behind eye-catching banners, compelling social media posts, and persuasive print advertisements. Designers work closely with marketers to create visuals that capture attention and drive engagement.
Print and Packaging: For physical products, packaging design is a crucial aspect of branding. It's often the first physical interaction a consumer has with a product, and it can influence their purchasing decision. Effective packaging design communicates information about the product, its quality, and its unique features.
Online Presence: A brand's online presence is a vital component of modern branding. This encompasses its website, social media profiles, email campaigns, and more. Graphic design is integral to creating a cohesive and visually appealing online presence that resonates with the brand's target audience.
Brand Storytelling: Graphic design aids in brand storytelling. Through infographics, illustrations, animations, and visual content, designers can help convey a brand's narrative in a visually engaging way. This storytelling approach helps consumers connect with the brand on a deeper level.
Adaptability: Graphic design allows brands to adapt to various platforms and media. Designers can create assets for websites, mobile apps, social media, print materials, and more, ensuring a consistent brand image across all channels. Whether it's designing a responsive website or creating social media graphics, adaptability is crucial in the ever-evolving digital landscape.
Professionalism: High-quality graphic design projects professionalism. It shows that a brand is committed to presenting itself in the best possible light and providing a positive experience for its customers.
In conclusion, graphic design is a cornerstone of effective branding. It shapes a brand's visual identity, communicates its values and message, and builds recognition and trust among consumers. By investing in strategic and thoughtful graphic design, brands can create a lasting impact and cultivate meaningful connections with their target audience. In today's highly competitive and visually-driven marketplace, graphic design is not just important—it's essential for building a strong and enduring brand presence.