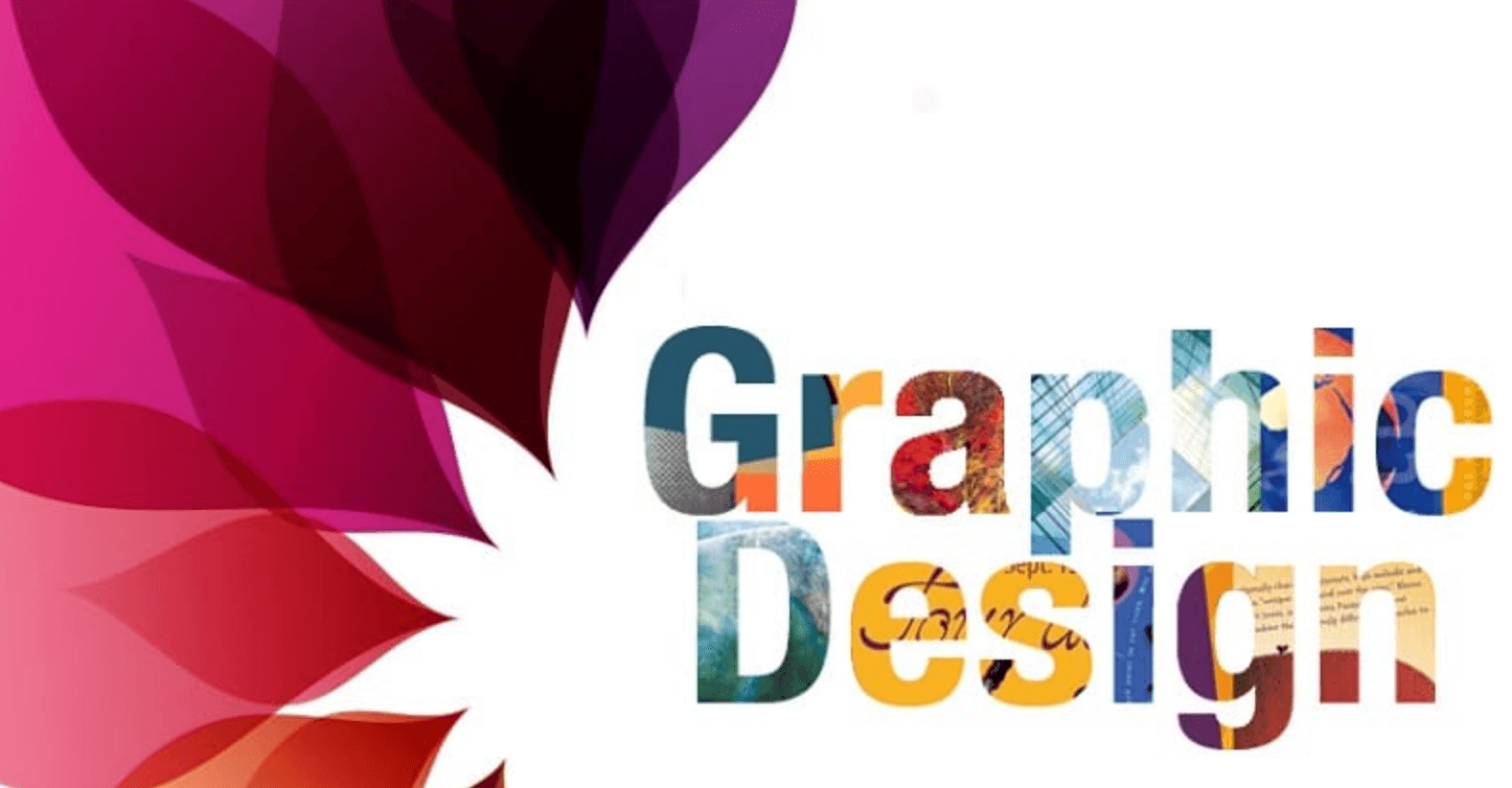 Graphic designing not only makes things look good but also categorizes information to help to convey a message in the most convenient possible way. When you merge the right image, a well-written heading, and professionally implemented in a well-established package, then BANG ON!!! The message hits its target and its ultimate goal. On the other hand, if any one of those parts is missing, the message will probably miss its target too.
There's a false impression that graphic design is just for "pretty pictures," However it's actually a combination of presentation, organization, and well-thought-out market notions that deliver a whole lot of things in one good-looking package.
Branding isn't limited to just a business logo. It means putting that symbol on everything your company presents as theirs. And not just adding up the logo to any old design layout, but having that advertisement/email/catalog knot into the brand using the brand's colors, fonts, and last but not the least, remaining steady with the graphic standards that your clients have been used to seeing.
Consistency is the key for a good branding, and designing is the key to consistency. Graphic design creates the configuration and structure for delivering your message, so that over a several period of time, your customers identifies 'YOU' in every message you deliver. Consistency creates self-belief, assertion that you know the brands inevitability.
If the client decides to carry out their own thing, let it be by another designer, an in-house creative, or on their own by not following the previously established design, their customers may lose trust in that brand.
Without brand consistency, both your target and regular customers won't necessarily be aware of you. In Lloyd layman's terms, it's as if a friend gets a new haircut and shows up at your door expecting you to recognize them. You'll surely figure out the reason that it's still them, but they look so unusual, you're not sure who they are anymore.
Good looks are attractive, we all know that, and graphic designing delivers beauty in order to attract any buyer.