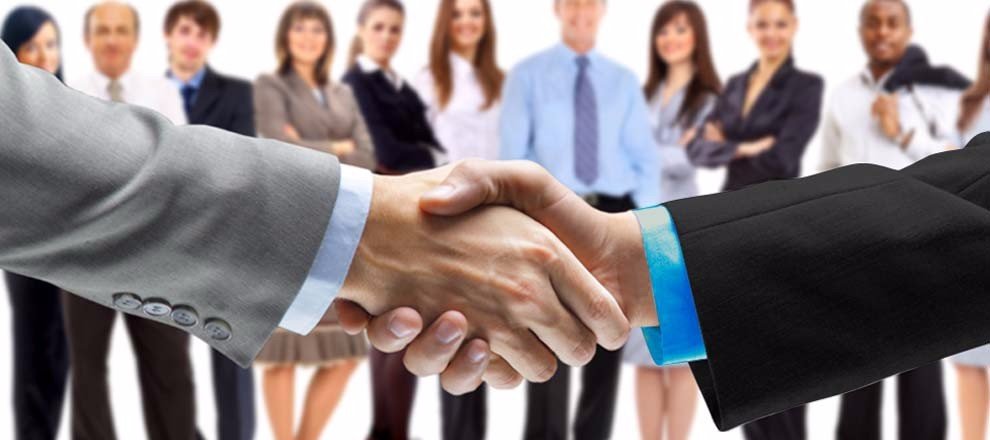 The right graphic designing tool can help your business to effectively and efficiently communicate with your regular clients and target customers. in terms of design, the right tools must be used in lining up the correct imagery layout and message to express itself successfully. The images brought to the customers must be enhanced tremendously with media such as brochures, newsletters, websites, business cards, and fliers. By hiring graphic designers a company can be benefited in different ways.
1. Uniqueness in Design
To be unusual and different from your opposition is a must. The right designer will help your company to accomplish that by creating a unique and brilliant logo. The logo is the very first thing a lot of potential customers see and it set the tone that defines your business.
2. Consistency in Materials
The designers will know when and where the logo must be put into use in all promotional materials. If you persist with being consistent with the message and logo, the consumer can easily recognize your products.
3. Image Purpose
The use of graphics must be focused on the company's purpose. In other words, graphics appearing on your company website, cards, and brochures must be meaningful. If meaningful graphics are not used for communication, they compromise the message and the company will appear dull.
4. Charismatic Message
An efficient graphic designer makes sure the message content draws the attention of people into it and that anything being communed is done without a problem. Through designing, first impressions on an ad or a business are mostly communicated through leaflets and brochures. Such pieces must be high in value and quality towards influencing people positively. It builds trust and confidence in the business ensuring the appreciation of the products and brand is always the heart of the magnetic message.
5. Top Trends
The graphic design engages design, color, and shape to effectively uphold the product. Thus the designers always ensure they grip the top consumer trends to successfully put the message across. Consumers counter well to such graphic images as logos that make sure the product and business have stood out. Since the first impression might cost you, clients, if the work is not efficiently done.
6. Keeping Things Professional
Professionalism does not mean the work has to be uninteresting and boring. Somewhat, it means being imaginative and bringing out the best of the graphics. If the design looks like it was prepared by a person who is somewhat a designer, the brand will not give off the much-needed trustworthiness hurting the business.