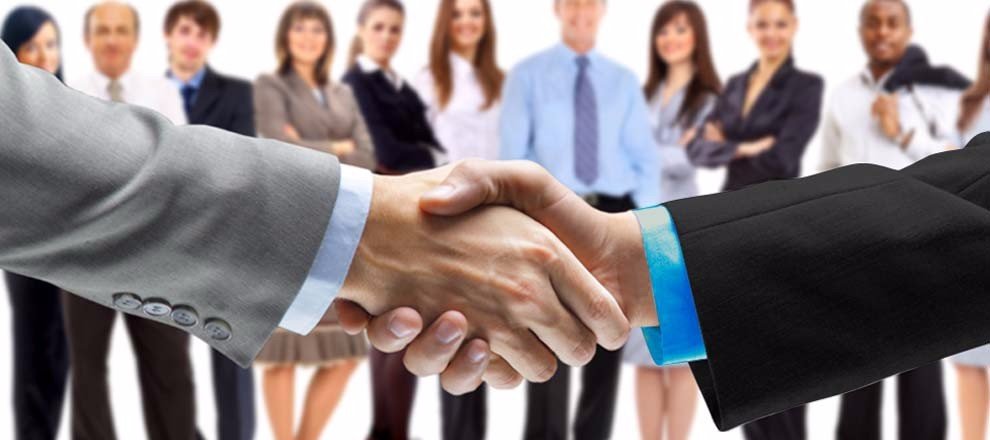 Graphic design is an essential component of business in today's visually-oriented world. It encompasses the creation and manipulation of visual elements to communicate messages, convey ideas, and evoke emotions. In this essay, we will explore the profound impact of graphic design on businesses and how it influences branding, marketing, communication, and user experience, all within a 1000-word limit.
1. Brand Identity and Recognition:
Graphic design plays a pivotal role in establishing and maintaining a strong brand identity. A well-designed logo, color scheme, and typography set the tone for a brand and make it instantly recognizable. Consider iconic logos like Apple's Bitten Apple or Nike's Swoosh – these images have become synonymous with their respective brands. Effective graphic design helps create a visual language that consumers associate with a company, fostering brand loyalty and recognition.
2. Marketing and Advertising:
In the competitive business landscape, effective marketing and advertising are crucial for success. Graphic design is at the forefront of these efforts, shaping marketing materials such as posters, banners, social media posts, and advertisements. Creative and eye-catching designs can grab the audience's attention, making them more receptive to the message being conveyed. Whether it's a print ad in a magazine or a digital banner on a website, compelling graphics enhance the effectiveness of marketing campaigns.
3. Communication and Information Presentation:
Businesses often need to convey complex information or ideas to their audience. Graphic design simplifies this process by visually organizing information into easily digestible formats. Infographics, charts, diagrams, and illustrations can make data more comprehensible and engaging. For example, a well-designed annual report can transform dry financial information into a visually appealing document that investors and stakeholders find more accessible and engaging.
4. Website and User Experience (UX) Design:
In the digital age, a company's website is often the first point of contact with potential customers. Graphic design plays a critical role in website design, ensuring that it is visually appealing, user-friendly, and aligned with the brand's identity. A well-designed website not only attracts visitors but also keeps them engaged, increasing the likelihood of conversions. The layout, color scheme, typography, and overall aesthetics contribute to a positive user experience, which is essential for retaining customers.
5. Packaging and Product Design:
The design of a product's packaging can greatly influence a consumer's decision to purchase. A well-designed package can convey product information, evoke emotions, and communicate the brand's values. For example, luxury brands often invest in elegant packaging to convey a sense of exclusivity and quality. Graphic design also extends to product design itself, as the visual appeal of a product can impact its marketability and perceived value.
6. Social Media Presence:
Social media has become a powerful marketing tool, and graphic design plays a pivotal role in creating content for these platforms. Engaging visuals, such as images, videos, and infographics, are more likely to be shared and go viral. Graphic designers create content that aligns with the brand's message and resonates with the target audience, contributing to increased brand visibility and engagement.
7. Print and Digital Collateral:
Businesses produce various collateral, both in print and digital formats, such as brochures, flyers, business cards, and presentations. Graphic design ensures that these materials are not only informative but also visually appealing. Consistency in design across all collateral materials reinforces the brand identity and professionalism.
8. Customer Perception and Trust:
A well-executed graphic design instills trust and confidence in customers. A visually appealing and cohesive brand presence suggests attention to detail and professionalism. On the other hand, poor design can raise doubts about the quality of a product or service. Customers are more likely to engage with and trust a business that invests in high-quality graphic design.
9. Adaptability and Flexibility:
Graphic design is adaptable to various mediums and platforms. Designers can create assets that work seamlessly across print, digital, and even interactive media. This flexibility ensures that businesses can maintain a consistent brand image across diverse channels, reaching a wider audience and reinforcing their message.
10. Competitive Advantage:
In today's crowded marketplace, standing out is essential. Effective graphic design can give businesses a competitive edge by differentiating them from competitors. A unique and memorable visual identity can capture the attention of potential customers and leave a lasting impression.
In conclusion, graphic design is an integral part of modern business operations, influencing branding, marketing, communication, and user experience. Its impact extends from creating a strong brand identity and recognition to enhancing marketing campaigns, simplifying complex information, and improving the overall customer perception of a business. In an increasingly visual world, the role of graphic design in shaping the success of businesses cannot be overstated.