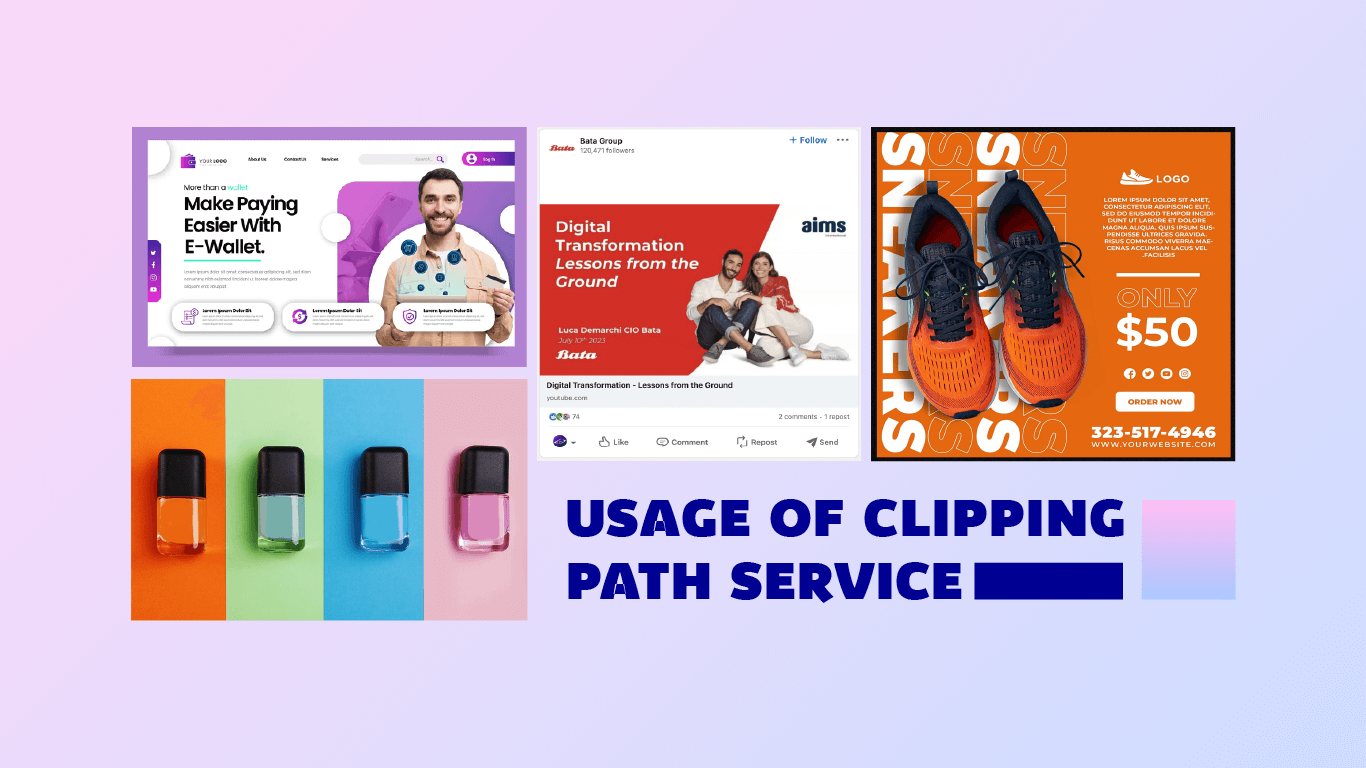 Clipping path service is a crucial technique in the field of graphic design and image editing. It involves carefully selecting and isolating specific objects or subjects within an image while removing or changing the background. This technique is widely used across various industries and creative projects, and its applications are diverse and versatile. In this comprehensive guide, we will explore the extensive usage of clipping path services.
1. Background Removal: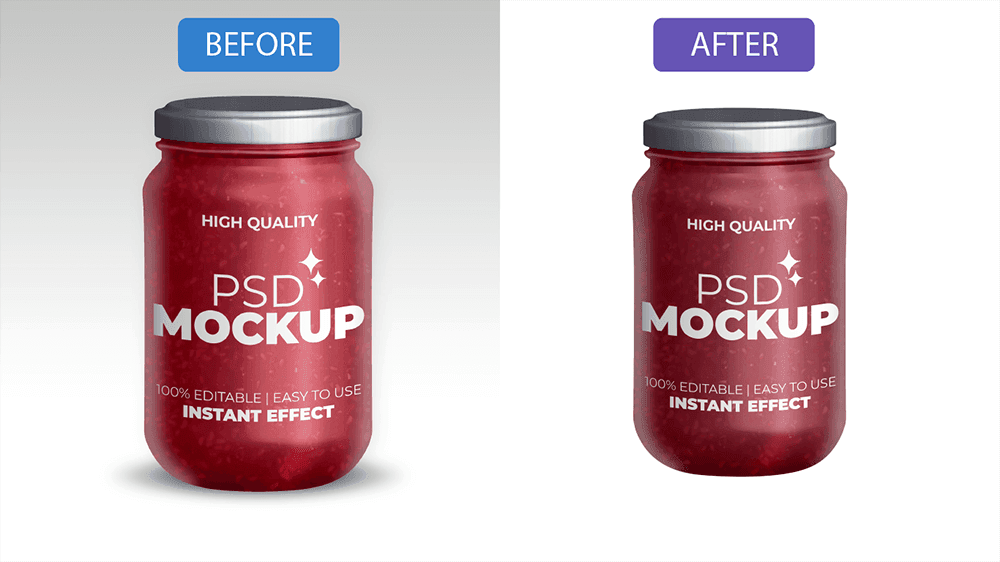 One of the most common and fundamental uses of clipping path services is background removal. It allows graphic designers and photo editors to remove distracting or unwanted backgrounds from images, leaving the main subject or object cleanly isolated. This is particularly essential in e-commerce, product photography, and catalog design, where products need to be presented against a consistent, professional backdrop.
2. Product Photography: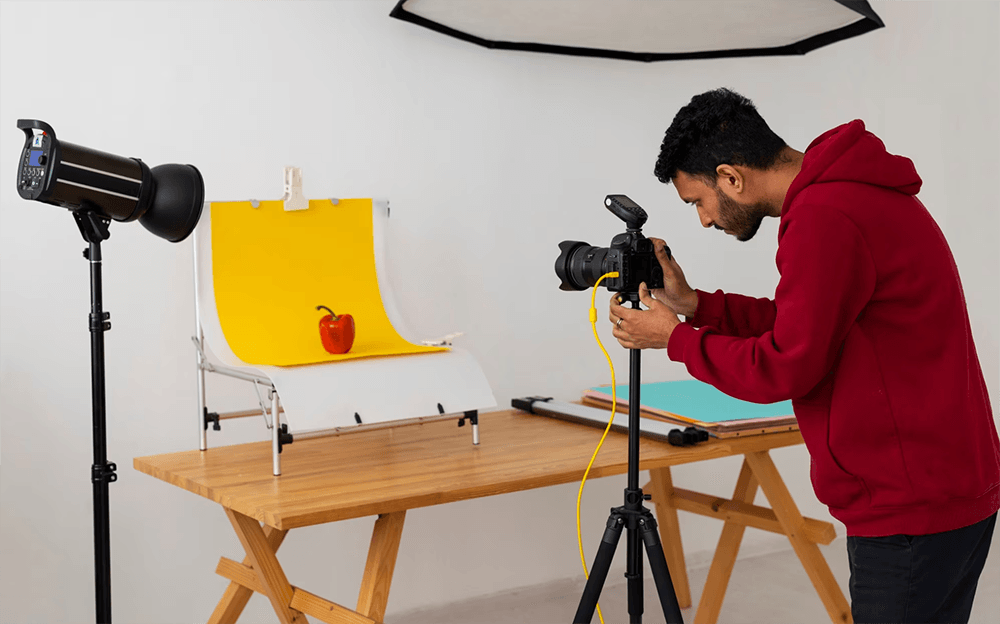 In e-commerce and product photography, presenting products against a white or transparent background is standard practice. Clipping path services enable photographers and designers to extract products from their original backgrounds, ensuring that they can be placed on any background effortlessly. This not only improves the overall presentation of products but also enhances their versatility for use in various marketing materials.
3. Image Retouching and Enhancement: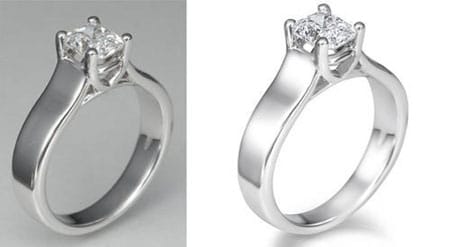 Clipping path services play a pivotal role in image retouching and enhancement. After isolating objects or subjects, retouching professionals can make targeted adjustments to specific areas without affecting the rest of the image. This includes tasks like color correction, skin retouching, or object-specific enhancements, ensuring that the final image looks polished and professional.
4. Advertising and Marketing: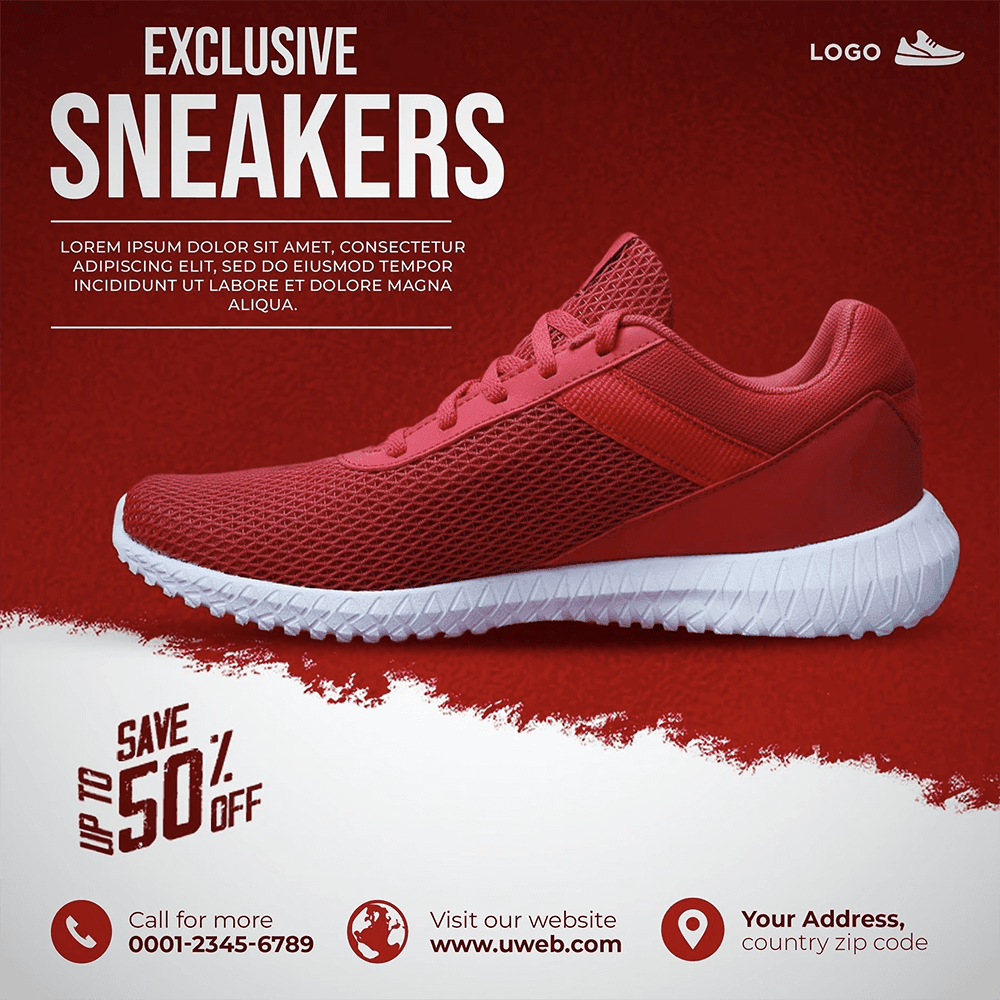 Clipping path services are extensively used in advertising and marketing materials. Marketers often require clean, isolated product images with transparent backgrounds for advertisements, brochures, flyers, and online banners. The precision and flexibility offered by clipping paths make it easier to create visually appealing marketing collateral that captures the audience's attention.
5. Creative Compositing: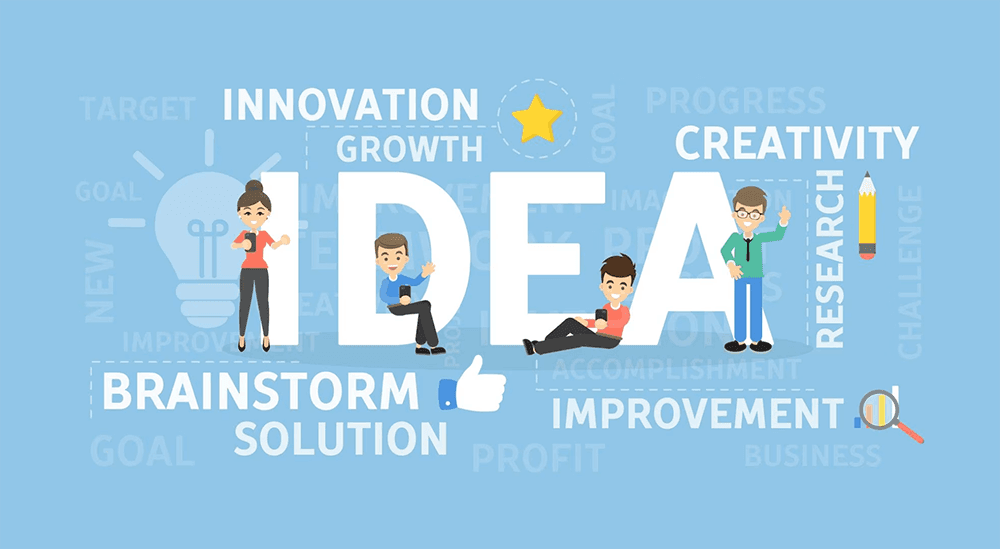 In graphic design and digital art, creative compositing is a common technique where elements from different images are combined to create a new composition. Clipping path services are invaluable in this process, allowing designers to extract and seamlessly integrate objects or subjects from multiple sources into a cohesive, harmonious composition. This technique is frequently used in advertising, book cover design, and digital illustration.
6. Customized Cropping and Framing: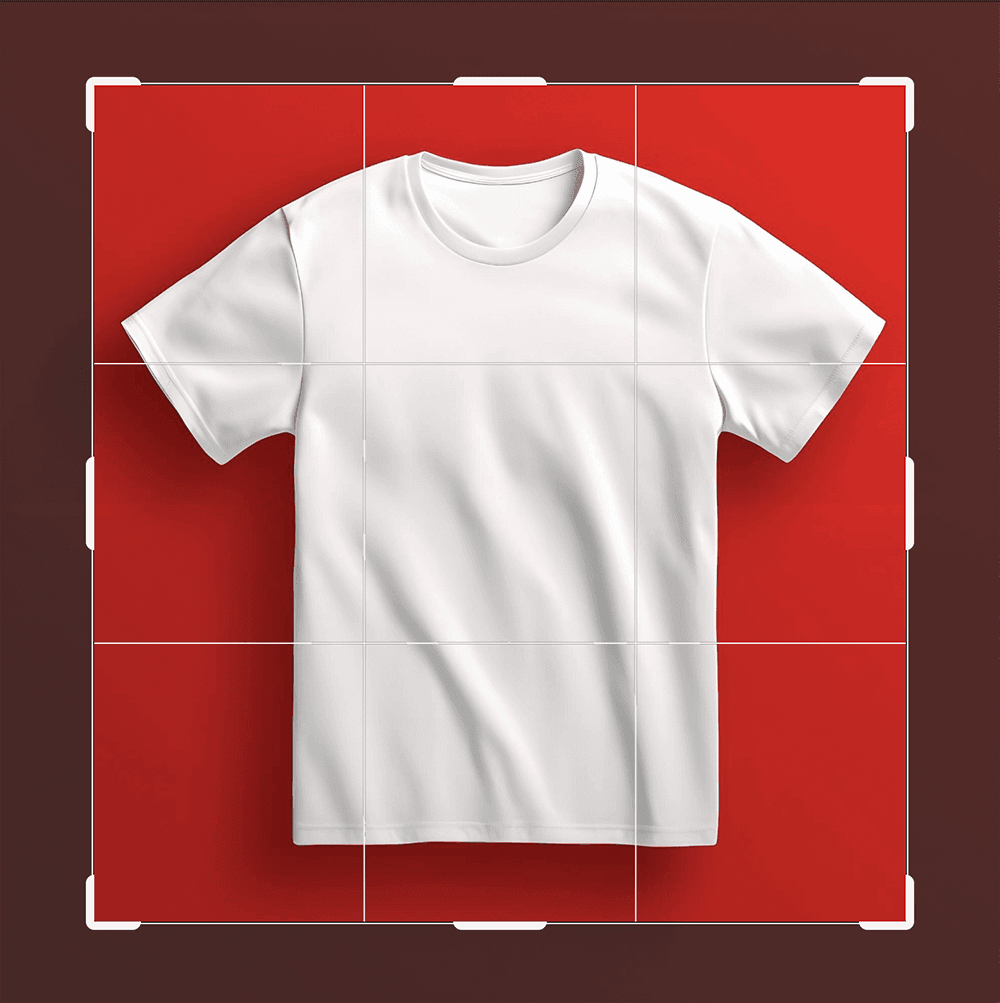 Clipping path services offer the ability to customize the cropping and framing of images. Designers can precisely crop and frame objects or subjects to fit specific dimensions or aspect ratios required for various design projects. This ensures that images align with the design layout and maintain visual consistency.
7. Image Masking for Complex Objects: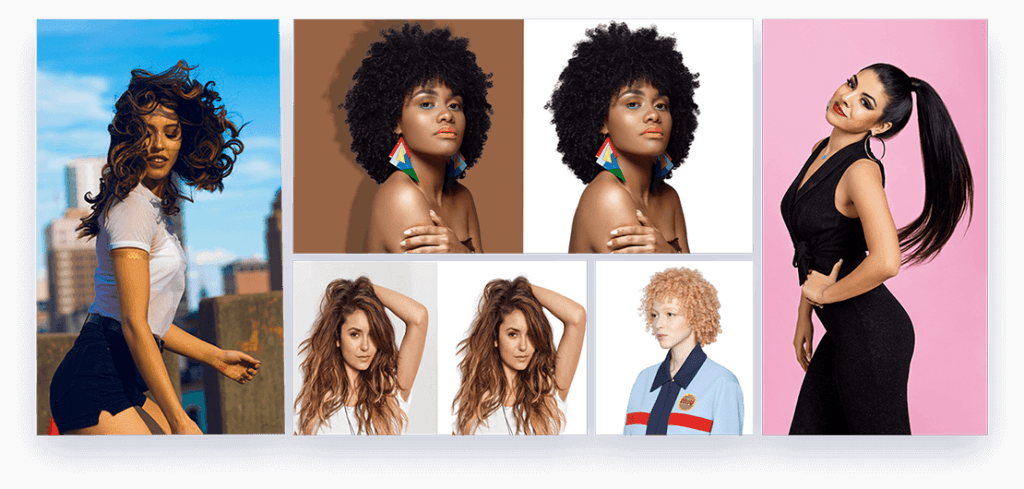 While clipping paths are effective for many images, complex objects with intricate details, such as hair, fur, or semi-transparent elements, may require additional techniques like image masking. Clipping path services are often combined with advanced masking techniques to maintain the fine details and transparency of such subjects.
8. Creating Image Cutouts:
Clipping path services are used to create image cutouts, where objects or subjects are precisely extracted and made into standalone assets. These cutouts can then be easily incorporated into various design projects, including icons, logos, and illustrations. Clipping path services ensure that the cutout objects appear sharp and well-defined.
9. Color Correction and Adjustment: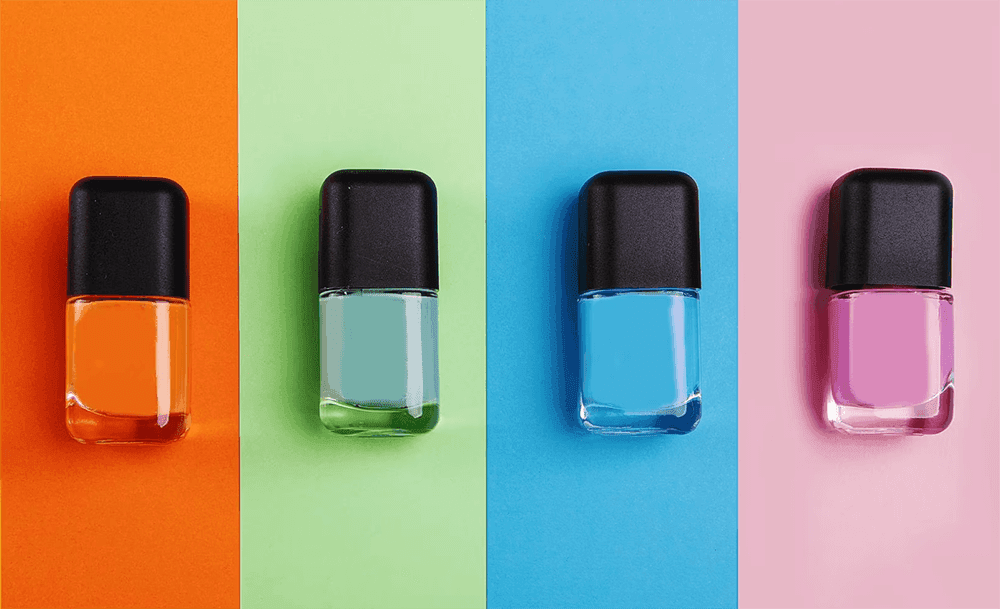 Graphic designers often use clipping paths to apply color correction or adjustments to specific elements within an image. By isolating objects or subjects, designers can make targeted color adjustments, ensuring that specific areas of the image maintain accurate and consistent color tones.
10. Collateral Design: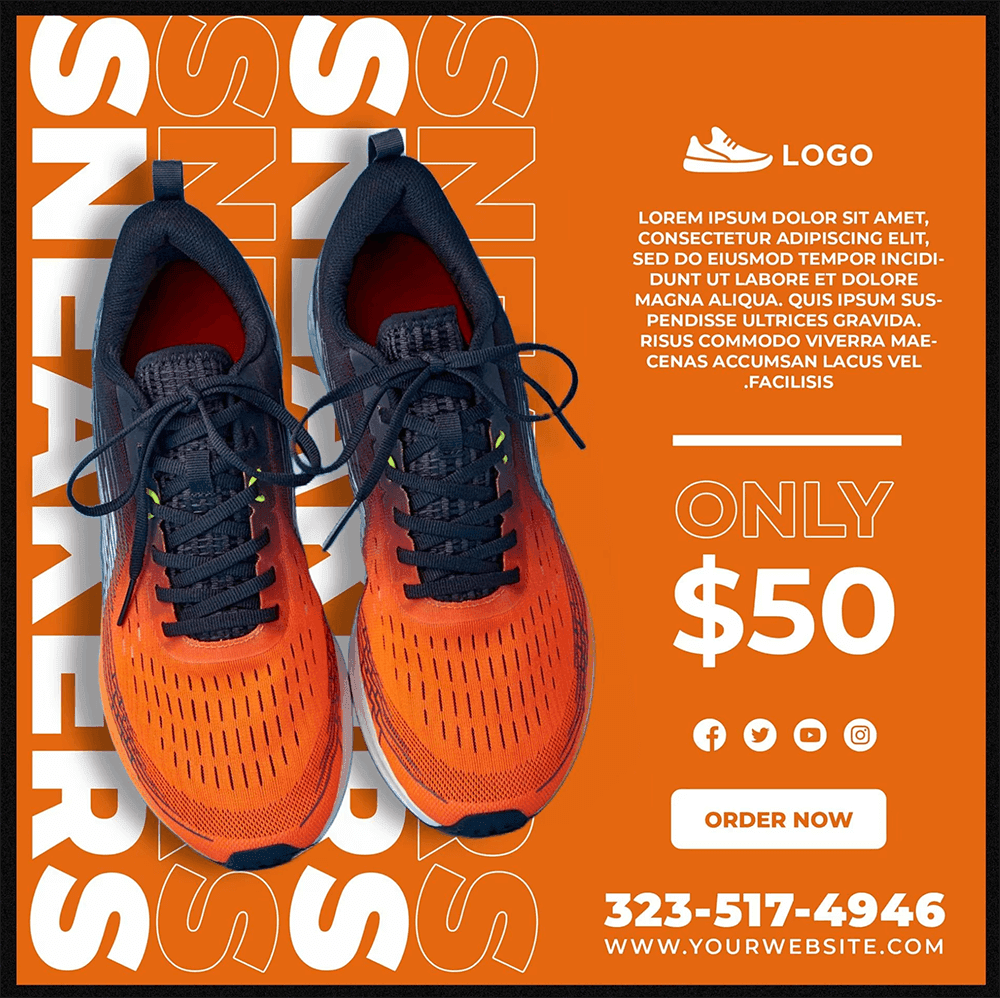 In corporate branding and marketing, collateral materials like brochures, business cards, and product packaging require precise and visually appealing images. Clipping path services ensure that images used in collateral materials are of the highest quality and maintain consistency with the brand's identity.
11. Consistent Branding: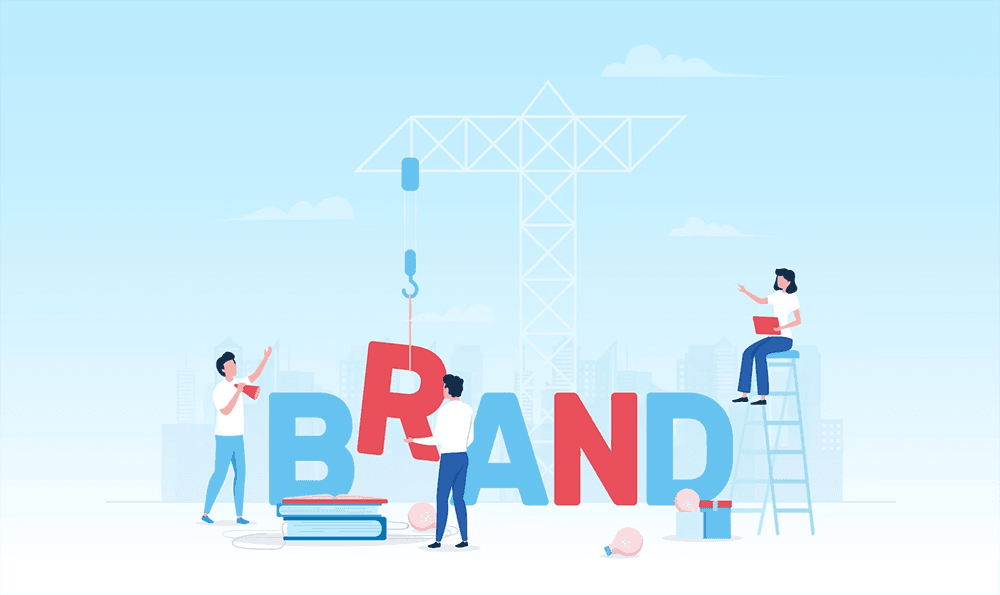 For businesses, maintaining a consistent brand image across various platforms is essential. Clipping path services help ensure that product images and visual assets align with the brand's style and identity. This consistency enhances brand recognition and professionalism.
12. Social Media Content: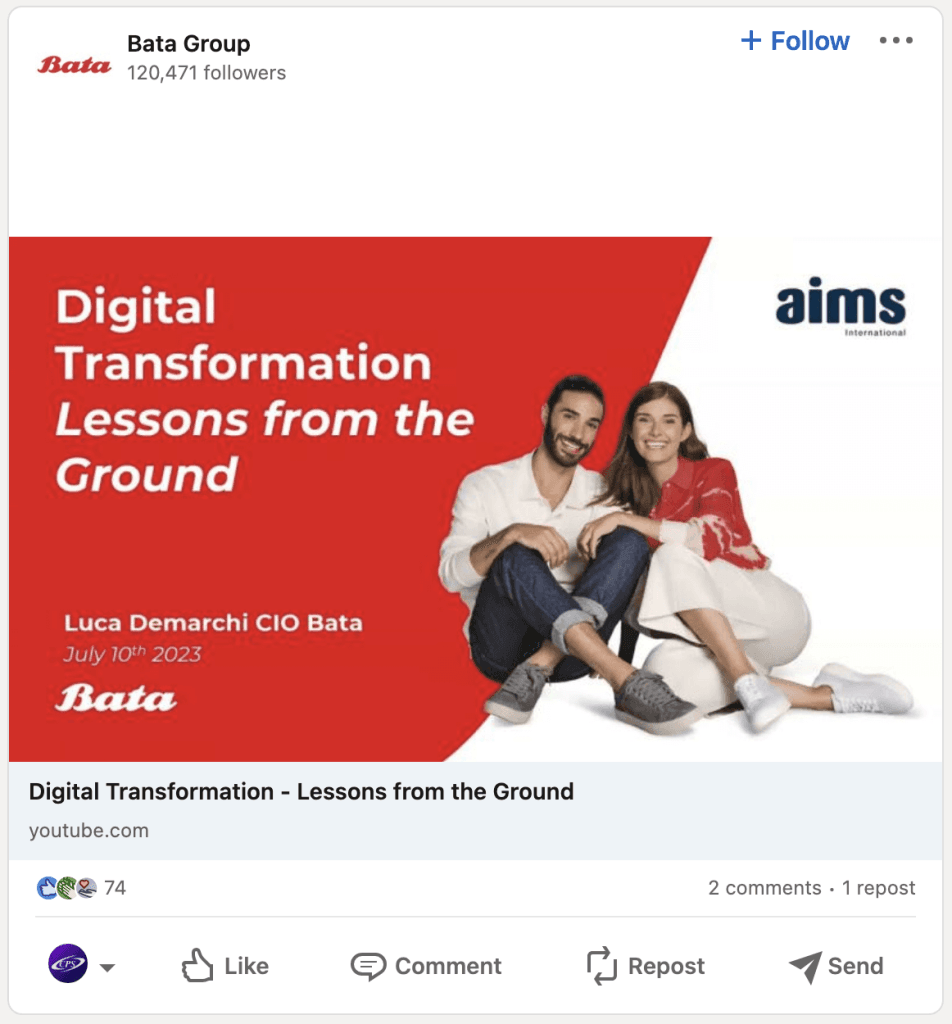 In the era of social media marketing, visual content is key. Clipping path services are employed to create attention-grabbing visuals for social media posts, advertisements, and profiles. By removing distracting backgrounds and focusing on the subject, these images are more likely to engage and resonate with the target audience.
13. Web Design and User Experience: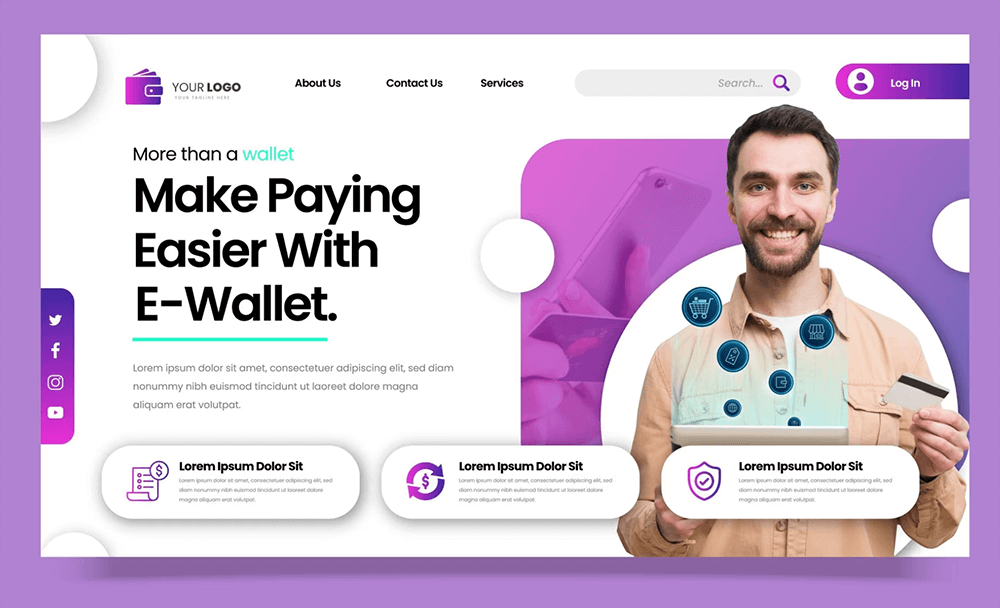 Clipping path services play a role in web design and user experience (UX). Isolating product images or elements for web pages ensures that they fit seamlessly into the design layout, enhancing user engagement and navigation. It also allows for creative freedom in designing website elements.
14. Photo Editing for Editorial Content:
In editorial content, such as magazines and online publications, images often require precise editing. Clipping path services are used to extract subjects or objects from images, facilitating better integration with editorial layouts and ensuring that the visual content aligns with the editorial message.
15. Fine Art and Photography:
Artists and photographers use clipping path services for creative projects and portfolio presentations. Isolating subjects or elements from images allows for unique artistic compositions and visually striking presentations, both in traditional and digital art forms.
16. Icon and Logo Design:
Icons and logos require precision and scalability. Clipping path services are used to create clean and well-defined shapes for icons and logos, ensuring that they can be resized or adapted for various applications without loss of quality.
In conclusion, the usage of clipping path services is incredibly diverse and spans across numerous industries and creative disciplines. Whether it's background removal, product photography, advertising, image enhancement, or fine art, the precision and versatility of clipping paths make them an indispensable tool for achieving professional, visually appealing results in graphic design and image editing. As visual content continues to play a crucial role in communication and marketing, clipping path services remain a valuable asset for businesses and creatives alike.