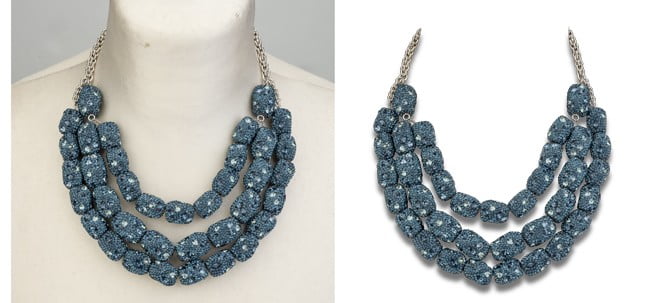 The usage of clipping Paths has had endless success in the fields of image editing and graphic designing. A number of agencies today are making use of this technique in order to boost graphic quality and add to the effectiveness of images. Most widely, Clipping Path Services are used in making
Product Catalogs

Flyers

Packages
Let's see how Clipping Path is used is immensely important for the making of these things.
Product Catalogs
Your product catalog should be designed in a way that appeals to a large number of audiences. Generally, the product catalog designs should have images that have no background but slight drop shadows. This not only serves to enhance the images but also makes the product stand out, attracting more people. Clipping Path is the best tool to cull out the background.
Flyers and Brochures
Flyers and brochures play an important role as promotional and effective marketing tools for businesses. The Flyer and Brochure designs therefore should have images that have a long-lasting impression. This can be best achieved by the clipping path. Since the clipping path is helpful for removing backgrounds, this means the backgrounds can be changed in the flyers suiting the purpose and the brand image of a business and also other special effects like natural and drop shadows can be added to add to the charm of images. Moreover, multiple clipping paths can also aid in color correction.
Packages
You might believe it or not but the package design actually influences whether people buy the product or not. Keeping this in mind, it is not surprising that images in the package design must be created with the utmost care. The background should have an appropriate color which can be done by the clipping path.
Floating Heads of Businesses, Web Graphic Designs, and Advertisements all also make use of clipping path services for promotional purposes. Clipping Path thus has vast and diverse uses.