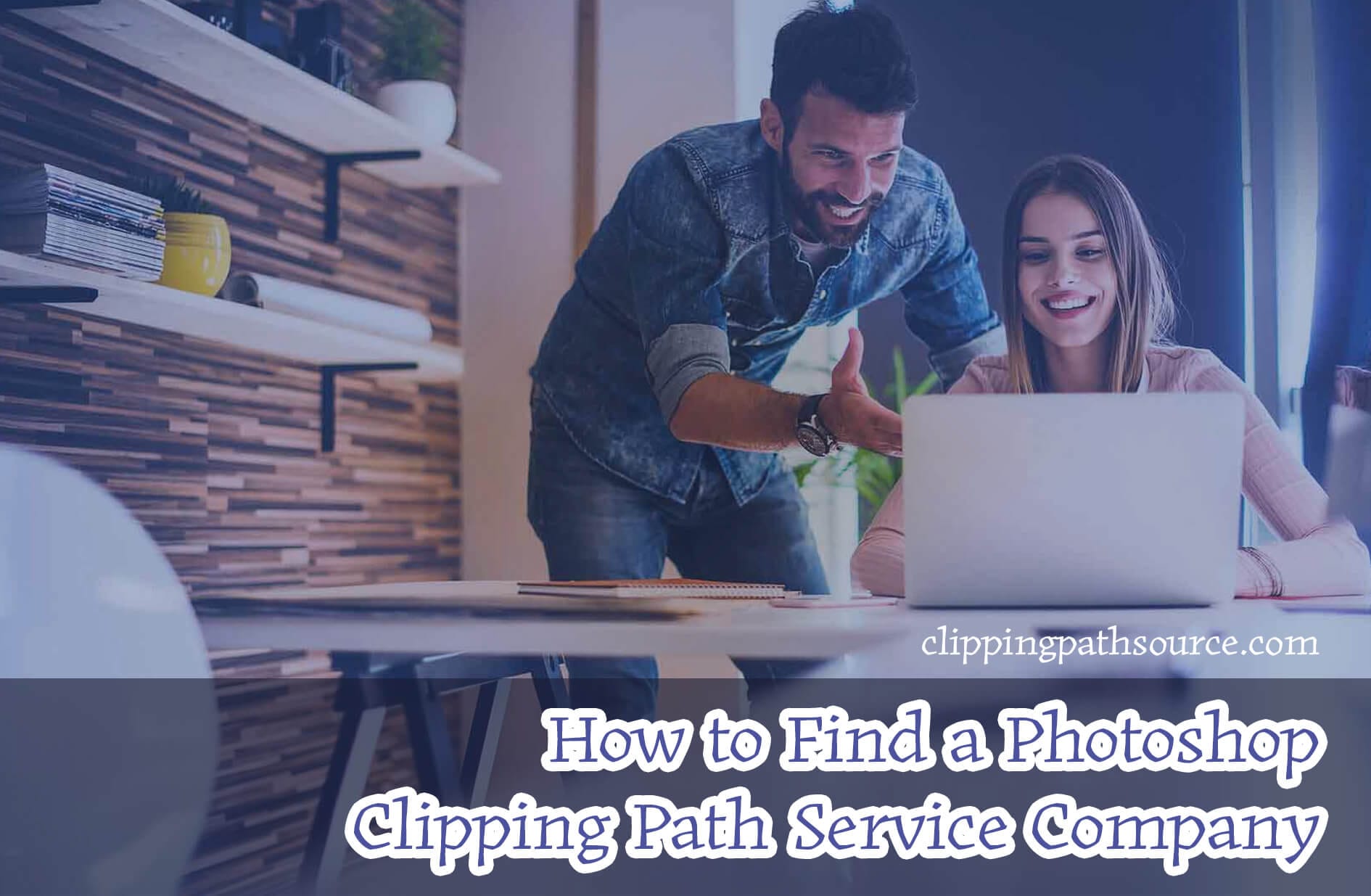 If you are looking to have a picture clipped out of a photograph, you may be wondering how to find a photoshop clipping path service company that does a good job. Before you select a service provider, you should first check the reviews of past clients. These reviews can help you determine whether the company has been around for a long time or if it is a newcomer. You can also check the website of the company to see if it has a reputation for being able to meet your deadlines.
Whether you need a single image or a large batch, it is important to find a clipping path service company that has expert designers to complete the project. Professional designers are crucial in delivering a great end product in a short amount of time. In addition, a company with fewer designers will be unable to meet your needs or offer you a customized work time. However, a company with several designers is a better choice if you want to be certain of the quality of the work.
A clipping path service company that has a simple tracking system for rejected images is a good choice. You do not want to keep sending emails back and forth to the same company, and you don't want to waste your time on unnecessary questions. A company that has a phone number, chat option, and email support will be essential to ensure you are happy with the end result. You'll be glad you did.
When you need the background removed, there are several options available. One of the most popular options is the Pen tool, which can be used for a clipping path. It allows you to delete, edit, or substitute a background to the desired area. Many photographers use the pen tool to change the background of an image. It also gives images a more natural and more appealing look. If you're looking for a background-free image, you can get a professional to create a shadow for you.
Before you choose a Photoshop clipping path service company, be sure to specify the timeframe and budget you're looking for. Make sure that you're satisfied with the quality of the work and the cost. It is important that you choose a design service company that has experience in Photoshop and is skilled in the field. You should also check the reviews and portfolio of the chosen graphic designer. The quality of their work will make or break your project.
A good photoshop clipping path service company should have extensive experience and can solve your image editing problems. A well-done clipping path can tell a story without words. You should choose the best one to meet your needs. You should choose a service that offers a free trial. A photoshop clipping path service company that has a proven track record can be trusted and offers a guarantee. The most important factor is the experience of the photo editor.
The quality of the work depends on the type of project you have. For example, clothing and jewelry companies use a simple clipping path. It's best to use this type of path if there is no hole in the object. Another common type is the middle Photoshop clipping path. This type of clipping pattern follows the curves of the products. For watches and jewelry, a middle Photoshop clipping path is more complex.
If you have a digital product and need to remove background, you can outsource the job to a photoshop clipping path service company. This type of service is vital for e-commerce sites and many other industries. If you want to make the most of a photo, you need to remove the background of the product to get the best results. An e-commerce website uses a clipping path to highlight its product photography.
Using a clipping path service company will allow you to remove the background of any image. This will give you a professional look, thereby increasing sales. Additionally, you can also use the service to get a ghost mannequin and other similar images. This can be an effective way to get the best quality for the price. If you are in the US, Asia Clipping is the best choice for your image editing needs.