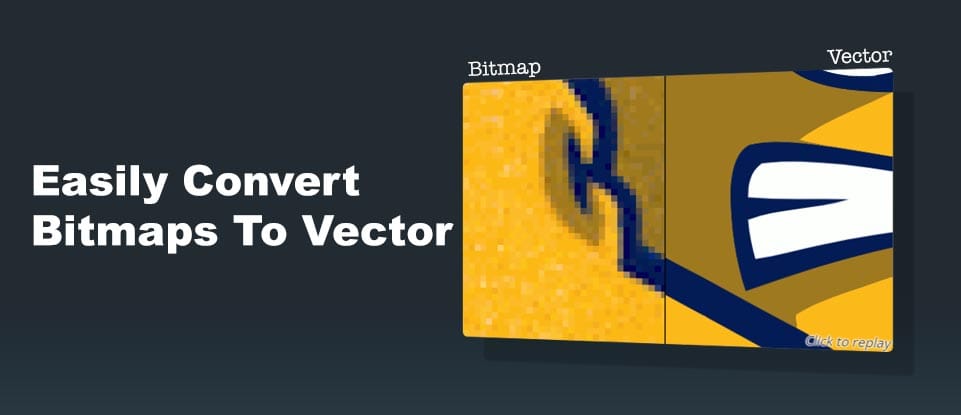 You need conversion software if you want any change from raster to vector. The process of converting raster graphics into vector graphics is called vectorization. The basic definition of rasterizing is converting an image into pixels. There are various software available for vectorization and this software basically use advanced algorithms and analyze the paths of raster patterns and convert these to vector patterns.
A variety of software available for raster to vector conversion is discussed as follows:
Easy Trace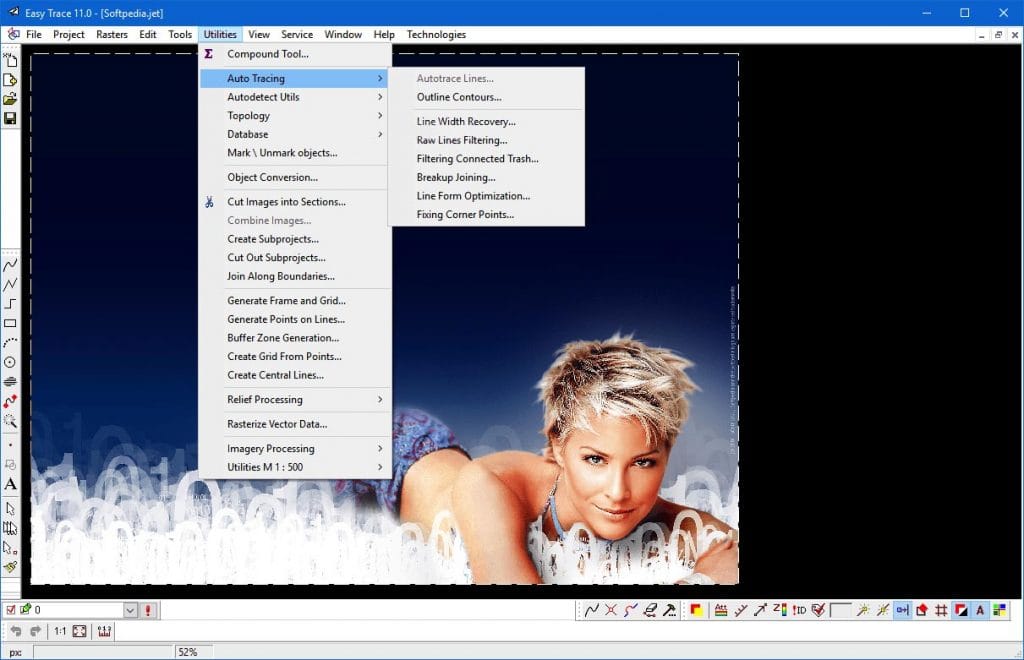 The creator of Easy Trace is Easy Trace Group and it was built in 2009. It can run its different programs on Windows without emulation. It allows a maximum zoom of 12800 times, which is very high compared to the maximum zoom supported by the rest of the software. Easy Trace has no object limit per document. It has features like Thumbnails and Adjusts image functions.
Wise Image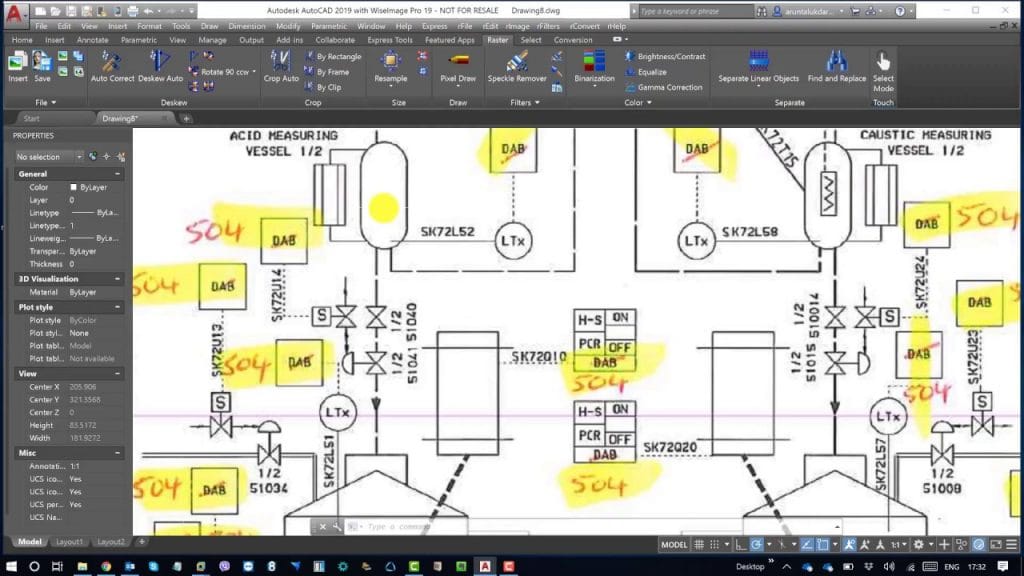 The creator of Wise Image is C Soft and this software was built in 1990. It has inside AutoCAD application available. It can run on Windows. This software also has features like no object limit per document, thumbnails and adjust image functions.
WinTopo Freeware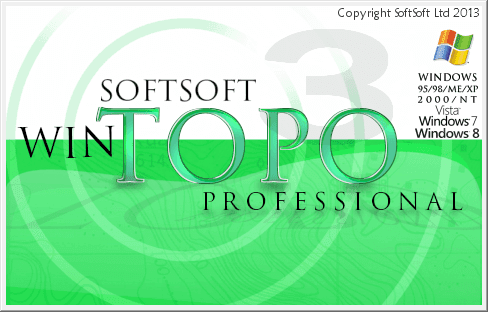 This is free software available on the internet. This also has a Pro version called WinTopo Pro which costs around 340$. This software runs on Windows and Linux.
Freehand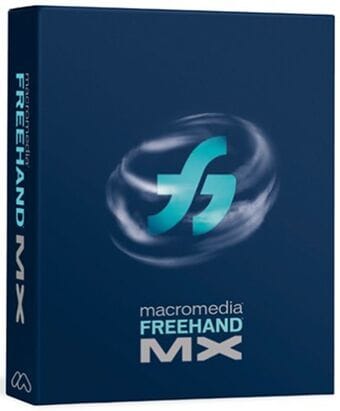 Macromedia created Freehand in 1988. It can run on Windows and Mac without emulation. Freehand requires no color management for print which is not the case with other software available.
Scan2CAD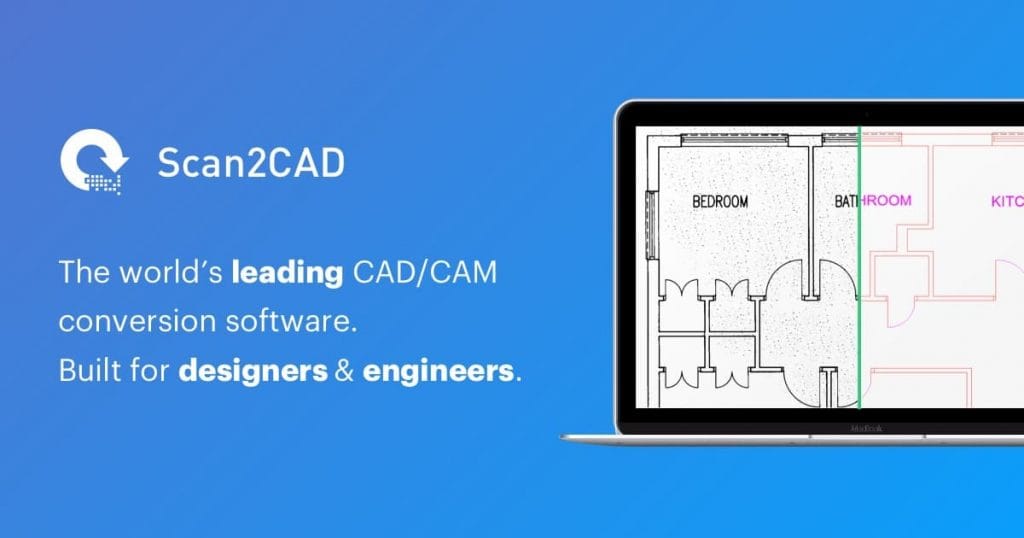 Scan2CAD can run on Windows and Linux and was created by Avia Systems. This software has an inside AutoCAD application available. There is no object limit per document.
Free Software available for vector conversion
Potrace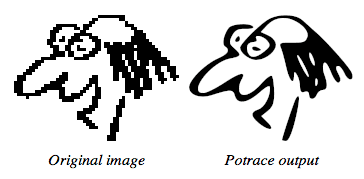 Potrace is free software that can run on Windows, Linux, Mac, BSD and Amiga OS without emulation. It is a cross-platform utility that can be used for tracing a bitmap into a smooth, scalable image.
Inkscape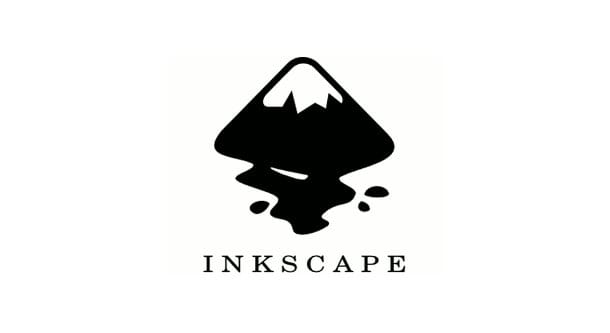 Inkscape is a conversion and creation tool (uses Potrace for raster-to-vector conversion)
AutoTrace
This is a program for converting bitmap to vector graphics for Linux and Windows. But this software seems pretty old.