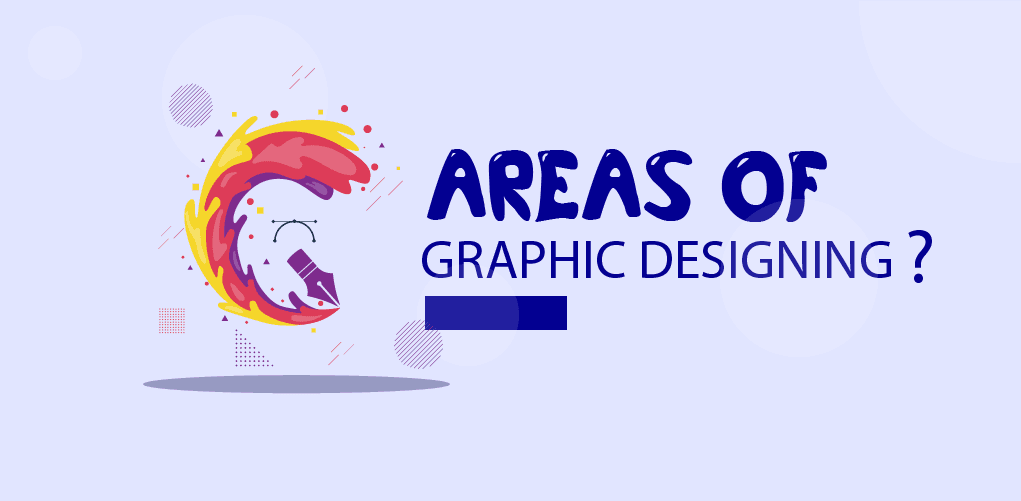 While venturing into your design career, one can not only aspire to make it big in the web industry but also in the print industry. There is an overlap in these two worlds, especially in smaller firms there could be just one person handling more fields but in larger firms, they are more limited to their niche. In this article, we will discuss the various niches in print and web design.
Niches in Print Design
As a designer, you must not just limit your expertise to the digital world. While pursuing this path, you must look into the niches listed below.
Package Design
These designers are involved in designing all kinds of packaging from boxes to bags to cartons. Their primary focus is on label artwork (commonly seen on cereal boxes etc.)
Advertising and Marketing
This set of jobs can either be in print or digital fields. These niches have been given a lot of prominence in a product life cycle. Advertising and marketing play a very significant role. Advertising typically involves in building the brand identity. It can shape the way consumers perceive a brand.
Print Publication Designer
They are involved in designing magazines and newspapers. However, with the recent advent in the internet, the demand for such professionals has remarkably reduced.
Niches in Digital Design
Logo Designing
The logo defines the identity of a product and logo designers have a lot of demand these days. This suits best for people who are good artists.
Web Designer
They are involved in creating web pages for a website. They must also possess knowledge of coding and development. They need to have a deep understanding of Photoshop, HTML, CSS, and JavaScript.
User Interface Designer
While a web designer does the coding and the designing of web pages, a user interface designer makes the application more productive by adding custom buttons, fields, navigation, typography, and other design elements.