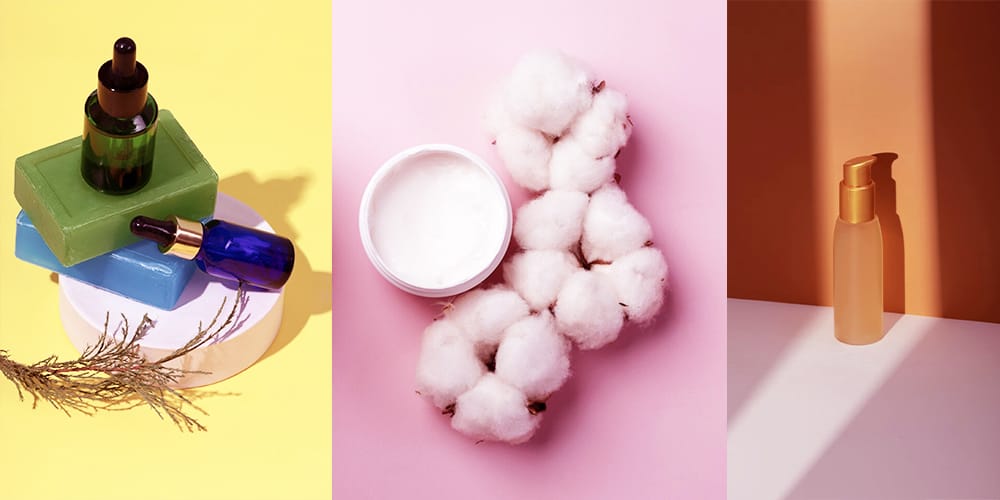 If you're an e-commerce marketer, you might not have realized how important adding shadows to product photos can be. But it's a powerful editing technique that can make your products look more appealing and boost sales.
Shadows can add depth and dimension to your images, making them more visually appealing. Whether you want a soft, natural look or a bold, dramatic effect, using shadows effectively can make your products stand out and attract more customers. So, consider adding shadows to your product photos to make them pop and increase your sales.
What is shadow editing?
Shadow editing is a photo editing technique where shadows are added, adjusted, or manipulated in an image to enhance its visual appeal. This technique can be used to create depth, dimension, and a sense of realism in photos. Shadow editing is commonly employed in product photography to make products appear more three-dimensional and visually appealing. It can also be used in various other types of photography to improve the overall composition and aesthetics of an image.
Types of shadow edits
Certainly, there are several types of shadow editing techniques used in photo editing:
Drop Shadow service:
A drop shadow is a graphical effect applied to an element, such as text or an image, to create the illusion of depth. It involves adding a shadow that appears to "drop" beneath the element, making it seem like it's slightly raised above the background. Drop shadows are commonly used in design and graphics to provide visual separation between elements and to make them stand out from the background, giving a three-dimensional appearance to flat objects. This effect can be adjusted in terms of opacity, angle, distance, and blur to achieve different visual results.
Natural Shadow: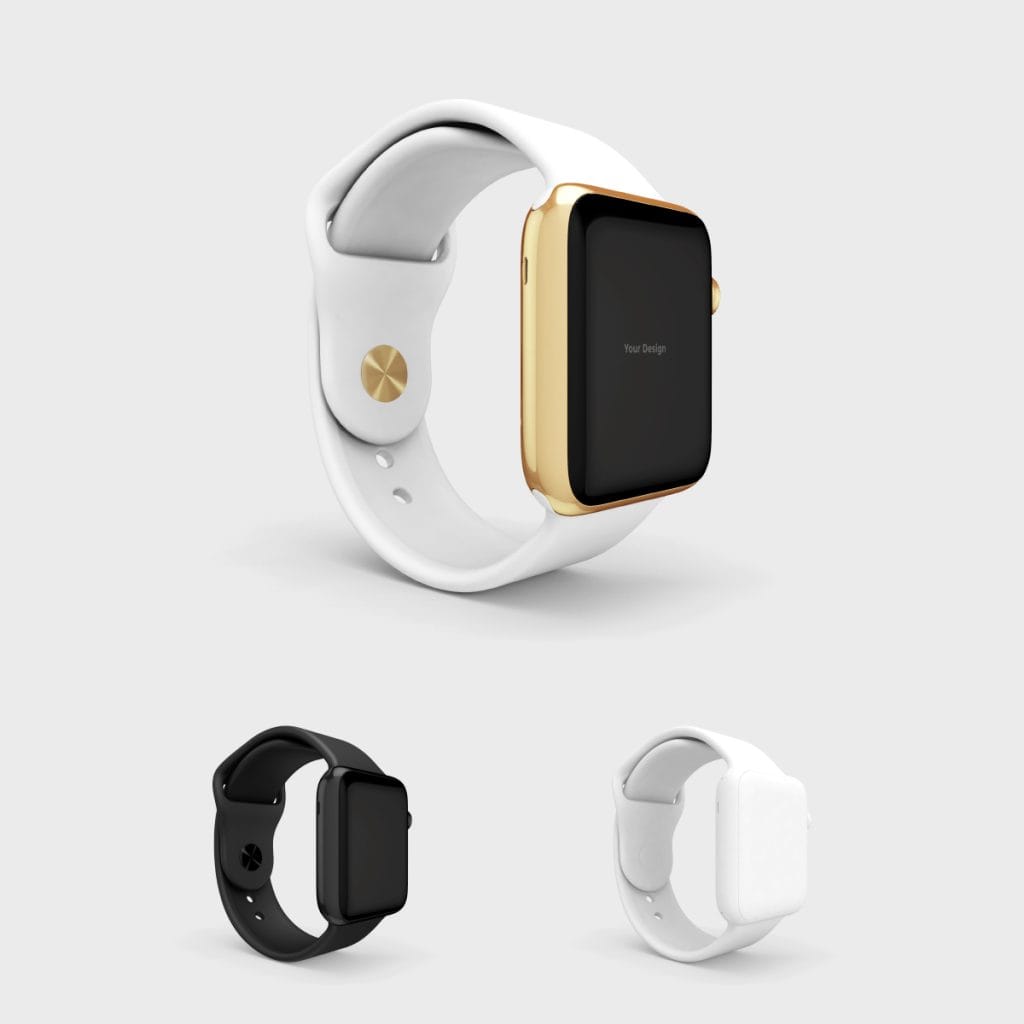 A natural shadow, in the context of photography and design, refers to the shadow cast by an object or subject due to the interaction of light sources in a real-world setting. Unlike artificial or manipulated shadows, natural shadows occur organically when ambient or direct light sources interact with objects, creating areas of darkness or shading.
Natural shadows add depth, dimension, and realism to photographs and images. They are often desirable in product photography and portraiture to convey a sense of authenticity and a connection to the physical world. Skilled photographers and designers may use various techniques to enhance or manipulate natural shadows for artistic or practical purposes while maintaining the overall realism of the scene.
Floating Shadow:
The concept of a floating shadow in product photography is a technique that adds depth and dimension to the image, making the product appear as if it's suspended in mid-air. This effect is achieved by carefully manipulating lighting and post-processing.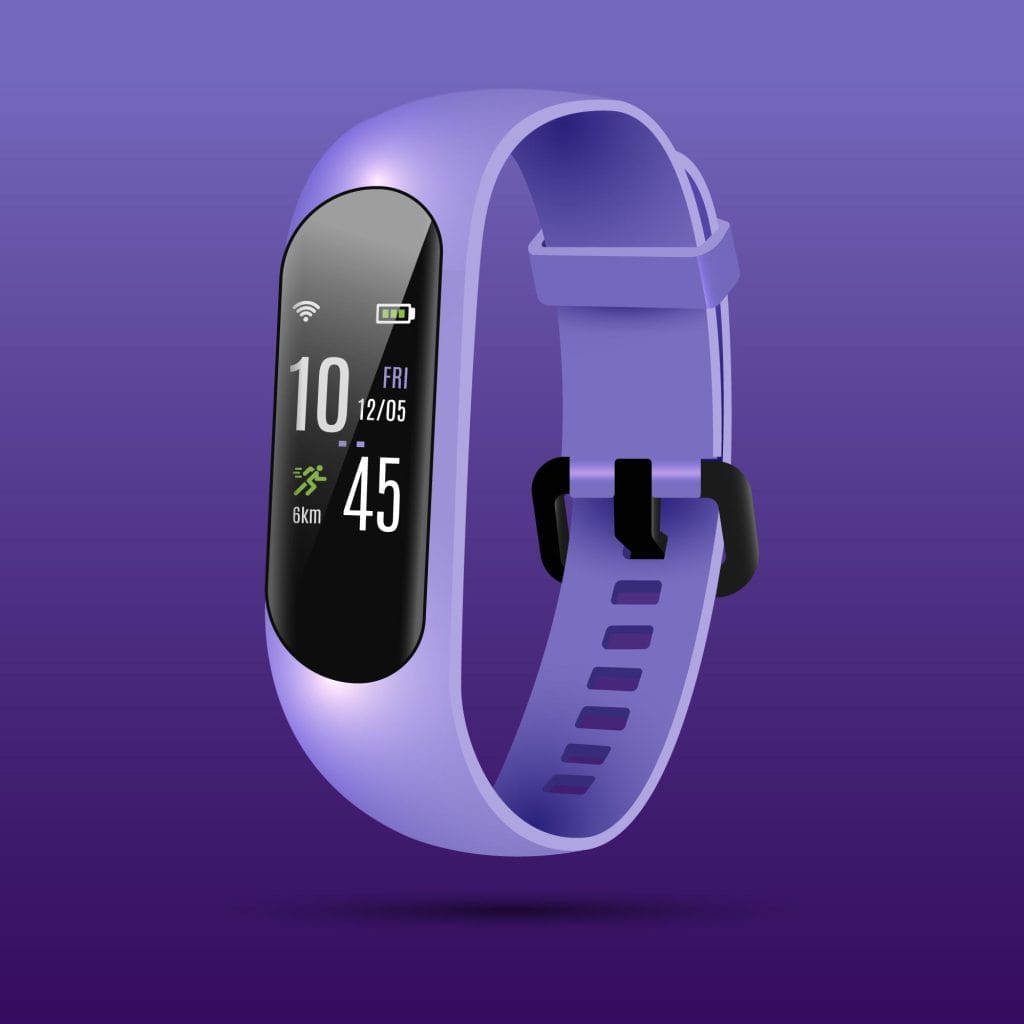 To create a floating shadow effect, photographers often use a combination of diffused or soft lighting to illuminate the product evenly while casting a soft, subtle shadow beneath it. This shadow, which is intentionally made to look disconnected from the product, gives the illusion of the item hovering above the surface.
In post-processing, photographers may further enhance this effect by fine-tuning the shadow's opacity, blur, and position to achieve the desired level of realism and drama. The result is a captivating product photo that not only showcases the item but also adds an artistic and visually striking element. Floating shadows can elevate product images, making them more engaging and memorable for potential customers.
Reflection Shadow: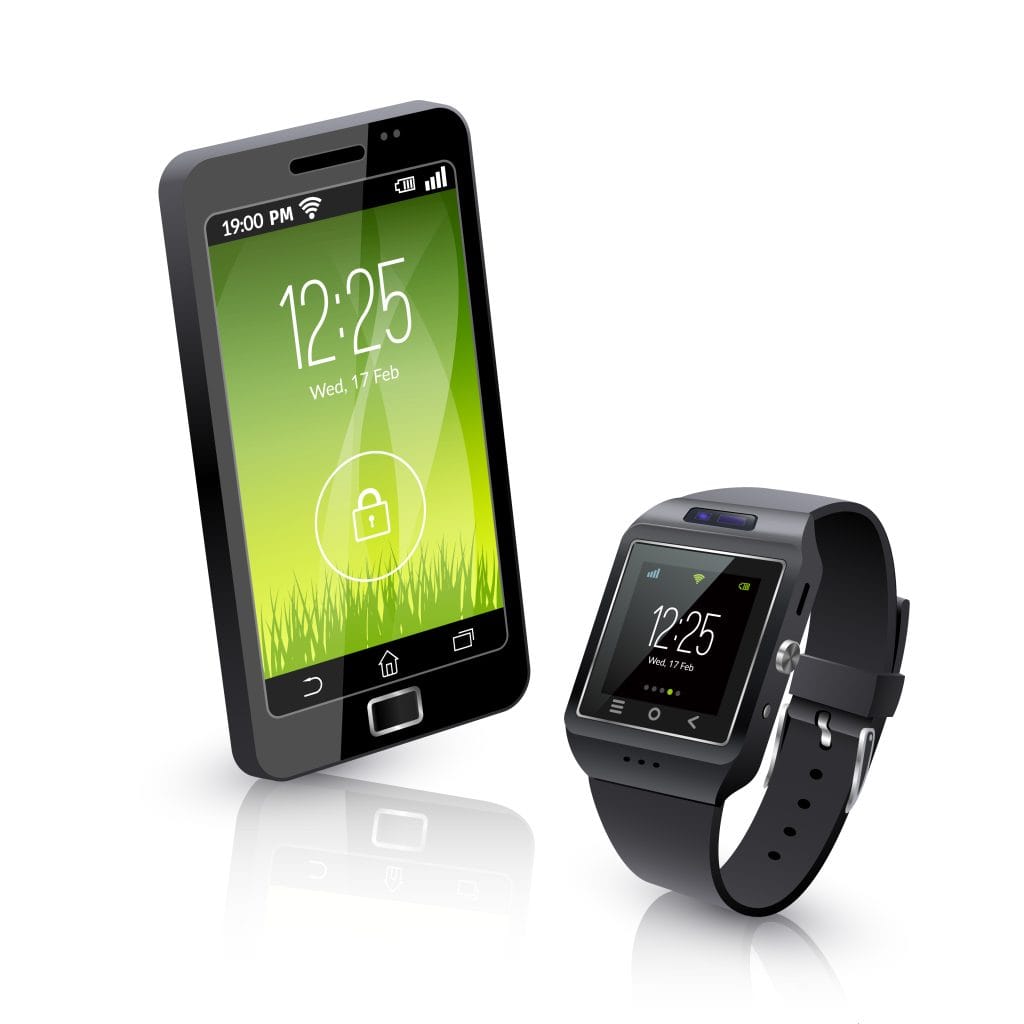 A reflection shadow, also known as a mirror or reflection effect, is a graphical technique used in photography and design to create the illusion of an object or subject being reflected onto a surface. This effect is typically employed to make the object appear as if it's placed on a reflective surface like glass, water, or a shiny floor.
Reflection shadows are commonly used in product photography and advertising to add a sense of depth and realism to product images. To create a reflection shadow, a duplicate or mirrored image of the subject is generated and then manipulated to appear as a reflection below the original subject. The reflection is usually faded or made slightly transparent to mimic the appearance of a reflection on a reflective surface.
This effect can enhance the overall visual appeal of images by making them look more polished, sophisticated, and as if they were shot on a reflective or glossy surface.
Existing Shadow:
An "existing shadow edit" involves the refinement or enhancement of a naturally occurring shadow that was originally captured during the photoshoot. This shadow is typically created by exposing one side of the object to a light source.
When a photographer has executed their task skillfully, this existing shadow can often be effectively integrated into the final image. In some cases, slight adjustments may be necessary, such as adapting it to a different background, but the primary aim is to maintain a natural and authentic appearance.
Soft Shadow: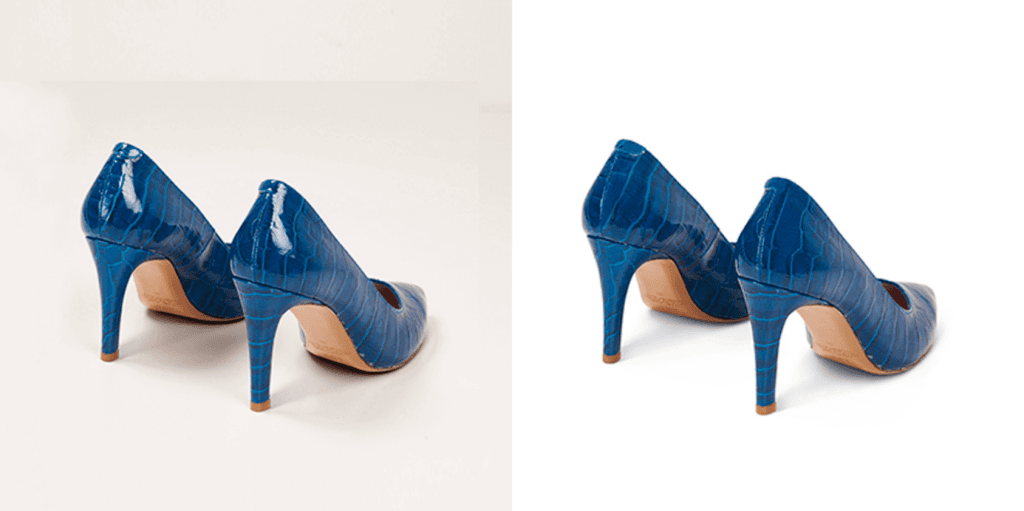 Soft shadows are subtle, diffused shadows that are added to an image to create a gentle sense of depth and realism. They are commonly used in portrait and fashion photography to soften harsh lighting and create a more natural look.
Cast Shadow: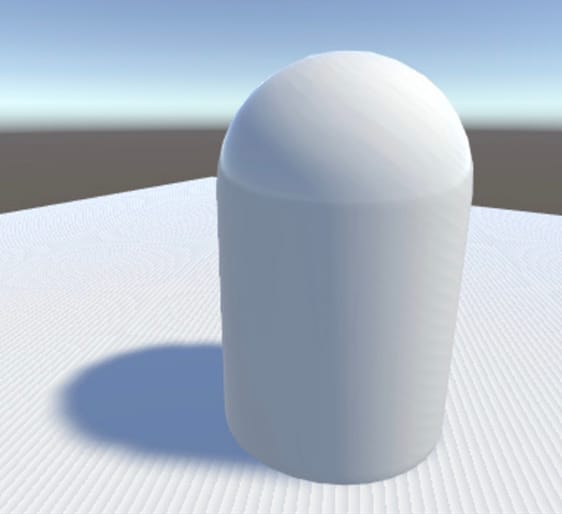 Cast shadow editing involves creating shadows that mimic how light falls on an object and interacts with the surrounding environment. This technique is crucial for making objects appear grounded and integrated into the scene.
Outsource your shadow edits to a team of experts:
Shadows, often overlooked but immensely powerful, have the ability to transform an ordinary product photo into a compelling sales tool. They breathe life into your products, add depth to plain white backgrounds, and open the door to creative possibilities.
However, achieving the perfect shadow for every image can be a time-consuming task. Manipulating lighting conditions on set to ensure consistency across all your product shots is not always feasible.
This is where drop shadow editing services step in. By entrusting your shadow needs to a virtual photo editing studio, you can enjoy the benefits of professionally crafted shadows without the hassle. Prices start at just 25¢ per image, making it a cost-effective solution to take your product photography to the next level.
Mastering Shadow Editing Techniques for Enhanced Product Photography:
Here are some ways to use shadow edits in your product photos to make the most of your investment.
Elevating White Background Photography with Dimensional Enhancements: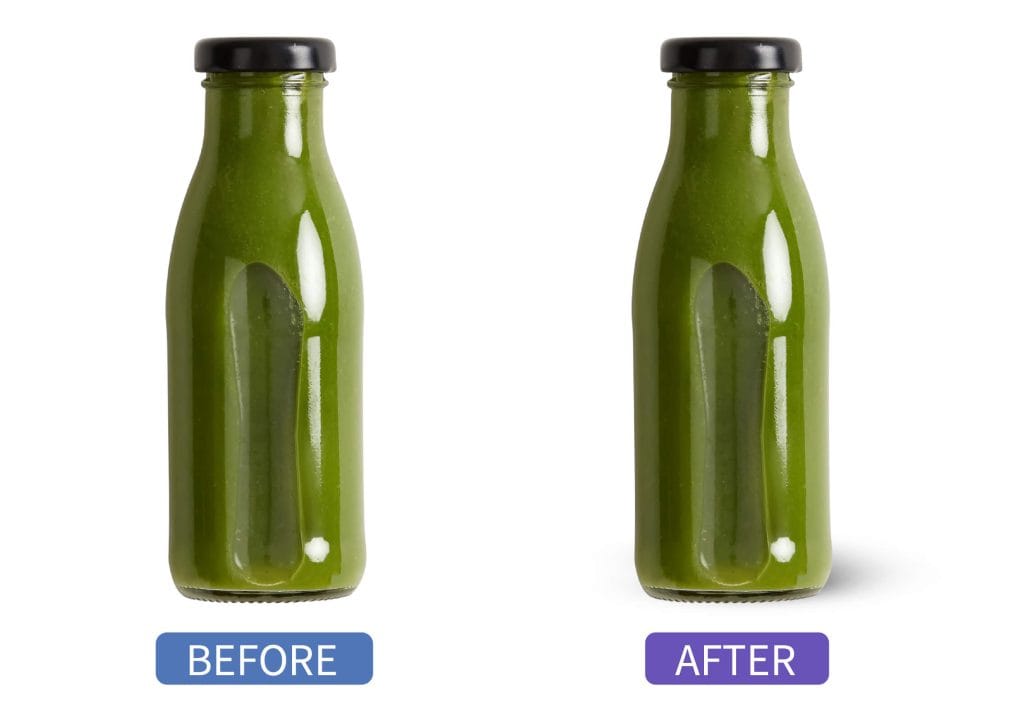 Plain white background product images often lack depth, appearing two-dimensional. Merely applying a clipping path or image masking won't remedy this. However, by introducing floating or drop shadows, you breathe life into your products, adding a dimension that sets them apart from the background. This sudden transformation eliminates the flatness, making your products irresistibly appealing.
Enhancing Luxury Product Presentation: The Art of Reflection Shadows for Jewelry: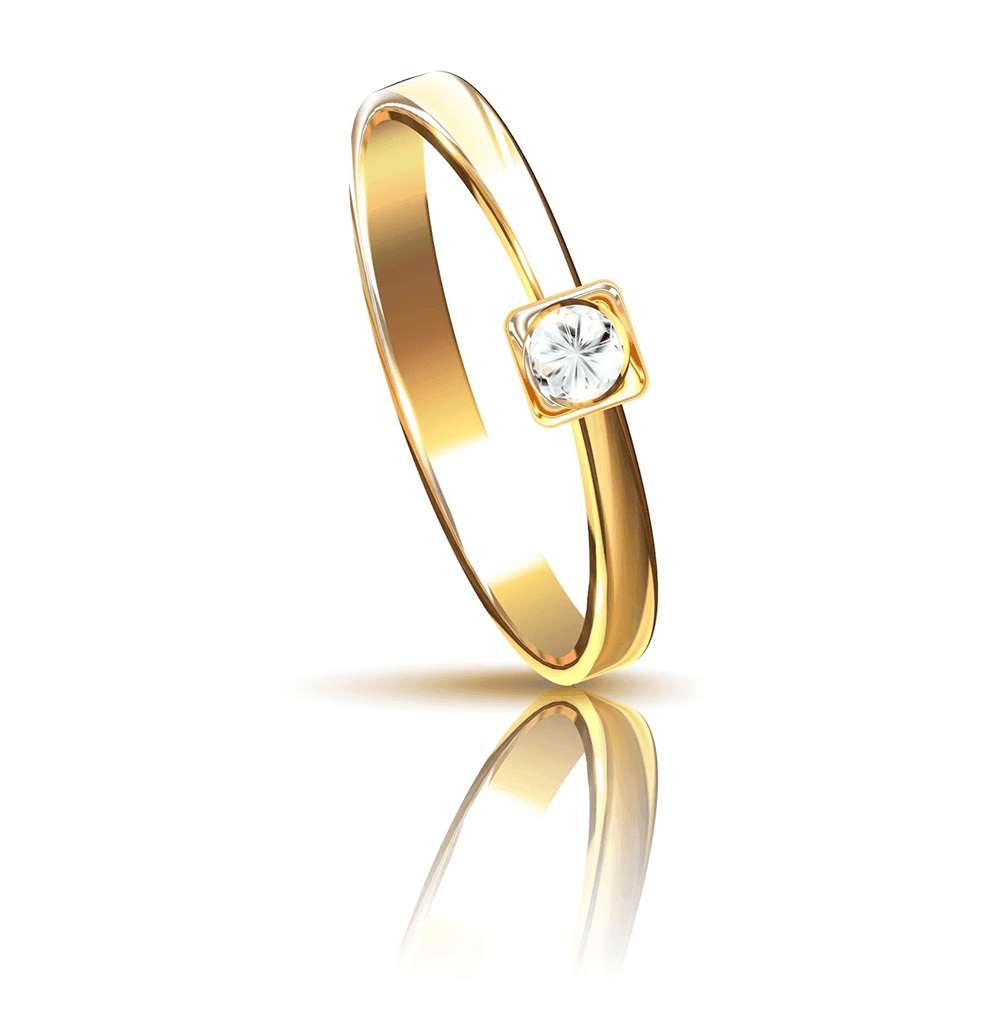 Reflection shadows are a pivotal tool in the world of luxury product photography, and they particularly shine when it comes to showcasing jewelry. These cleverly crafted shadows add a remarkable dimension to the frame, creating the illusion that the jewelry is elegantly perched on a glossy, reflective surface. Beyond aesthetics, they serve to highlight the intricate details of each piece.
The magic of reflection shadows lies in their ability to recreate the ambiance of a high-end jewelry store. Picture this: the gleam of fluorescent lighting, the mesmerizing allure of numerous mirrors, and the lustrous elegance of glass display cases. This ambiance is meticulously replicated through reflection shadows, offering a captivating visual experience to potential buyers.
In essence, reflection shadows are the unsung heroes of jewelry photography, seamlessly bridging the gap between the online and in-store shopping experience. They elevate the presentation of luxury products, drawing customers into a world of sophistication, where every detail gleams with allure.
Breaking the Mold in E-commerce Product Photos:
Not every product picture needs to have a plain white background. Sometimes, it's more exciting to get creative and use different backgrounds for your online store.
White backgrounds are clean and straightforward, but they don't always fit the style or mood you want to convey. That's when alternative backgrounds come in handy.
Imagine your product on a rustic table, against a city backdrop, or in a beautiful natural setting. These different backgrounds can give your products a unique and appealing look that stands out.
So, don't hesitate to mix it up and use various backgrounds to tell your product's story in a fresh and engaging way.
Image Retouching: Perfecting the Picture:
Sometimes, when we tweak images, things disappear, like objects. But shadows might stick around, creating a bit of a puzzle.
Imagine a T-shirt hanging from a hanger on a rail. In the original photo, you see the T-shirt's shadow interacting with the hanger and the rail. However, in the edited image, we've made the hanger and rail vanish, but the shadow remains.
This is where retouching comes in. It's like the finishing touch. We don't just delete stuff; we also make sure the shadows look right. In the case of our T-shirt, we can fix the shadow so it fits perfectly in the new picture.
In the end, retouching helps keep pictures looking natural and appealing, even when we've made changes along the way.
Elevating Imagery with Creative Shadow Editing: Beyond the Technical:
In the realm of image editing, sometimes it's not just about the technicalities; it's about unleashing your creativity. Enter the art of creative shadow editing, a powerful tool that can transform ordinary images into visually stunning works of art, especially handy for advertisements or print photos.
Consider the case of former tennis champion Stakhovskiy, who transitioned into a wine producer. In his creative social media endeavors, he cleverly weaves references to his championship past into his winemaking journey. One striking example is his use of shadows to tell a compelling story.
With a touch of creativity, shadows can become more than just dark areas in an image; they can become narrative elements. In Stakhovskiy's case, shadows help him bridge two distinct chapters of his life – tennis and winemaking. They create visual metaphors, connecting his past achievements with his current passion.
This approach to shadow editing showcases how a simple technique can add depth and meaning to visual storytelling, making it a potent tool for creatives and marketers alike. In the world of visual communication, it's often the unconventional, outside-the-box thinking that leaves a lasting impression.